The science behind the Skogrand Beethoven cable model gives it a firm and unchallenged position as the fastest and most accurate electrical conduit known to man preserving the signal most effectively, completely and undisturbed.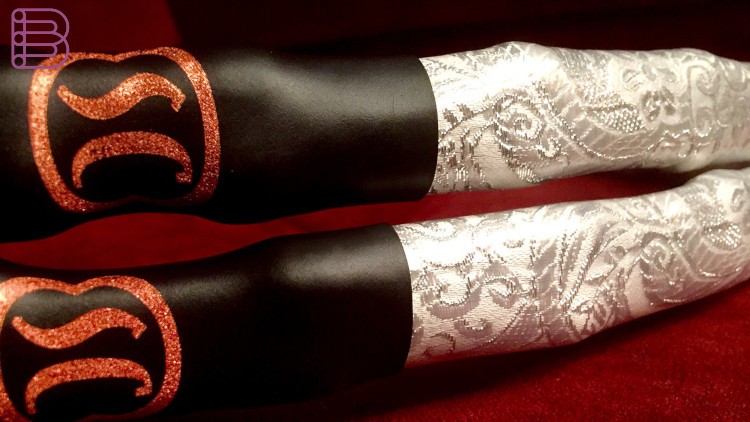 As musical as the composer
All Skogrands' models are named after well known composers. When looking for a name that would best suit our top of the line cable model their choice was Beethoven. His musicality is beyond question. His ability to create works based on strictly following the rules of composition and yet expanding these into something larger than the individual components is striking.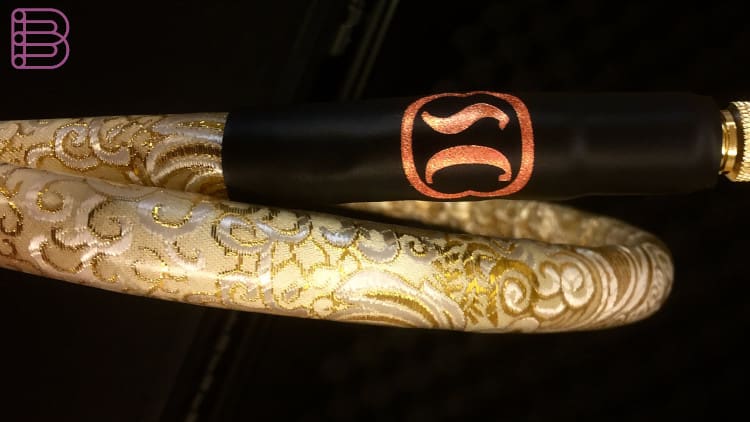 Breathing life into the music
Beethoven is known throughout the World for his phenomenal compositions. But also for being almost completely deaf while creating some of his greatest works. The signature trait of the Beethoven cable model is its ability to convey musicality, to be silent and let the connected components sing only restricted by their own limitations. To let all other noise be blackened out to give every nuance of the music room to blossom to their fullest. Breathing life into the music by giving it a perfectly quiet background. Skogrand Cables is a small company located in the mountain hills of Norway. In this serene and tranquil environment we manufacture audio cables with the support of several key branches of the Norwegian government due to our product's market leading signal transferring capabilities.