SAT stands for honest design an engineering. That's what their site says. They are committed to create true high-performance and quality vinyl playback systems. How? Based on expert know-how and understanding of the engineering challenges that playback represents.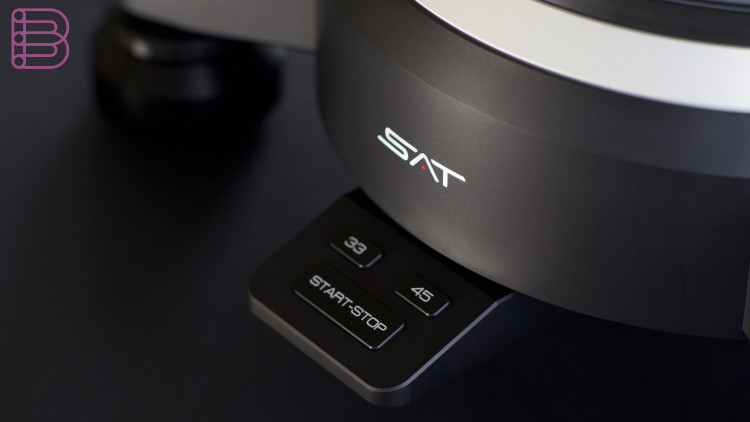 SAT delivers the highest level of performance available today, using state of the art development and manufacturing methods. Their team creates performance-driven products with a clean, technical design. We go to great lengths to provide the ultimate vinyl playback experience for SAT owners.
SAT XD1 turntable
The brand is partnering with Marten Speakers to present the new XD1 Record Player System at the 2019 Munich High End show. The system will consist of the XD1 Record Player, the XD1 Isolation Platform, C1 Control Unit and the CF1-09 Pickup Arm. For this occasion, SAT has chosen the outstanding Ortofon MC Century cartridge. The amplification will be from CH Precision. Marten will be presenting their latest speakers. You can get to know the SAT XD1 turntable at room F214, Atrium 4.