The Philips Momentum 436M6 display with HDR and immersive Ambiglow lightning brings you to experience a new level of entertainment immersion. HDR technology with an expansive UHD display offers impeccable picture quality to reveal fine details.
UltraClear 4K UHD (3840×2160) resolution for precision
These latest Philips displays utilize high performance panels to deliver UltraClear, 4K UHD (3840 x 2160) resolution images. Whether you are demanding professional requiring extremely detailed images for CAD solutions, using 3D graphics applications or a financial wizard working on huge spreadsheets, Philips displays will make your images and graphics come alive.
High Dynamic Range (HDR) for more lifelike colorful visuals
High Dynamic Range delivers a dramatically different visual experience. With astonishing brightness, incomparable contrast and captivating color, images come to life with much greater brightness while also featuring much deeper, more nuanced darks. It renders a fuller palette of rich new colors never before seen on display, giving you a visual experience that engages your senses and inspires emotions.
Ultra Wide-Color wider range of colors for a vivid picture
Ultra Wide-Color Technology delivers a wider spectrum of colors for a more brilliant picture. Ultra Wide-Color wider 'color gamut' produces more natural-looking greens, vivid reds and deeper blues. Bring, media entertainment, images, and even productivity more alive and vivid colors from Ultra Wide-Color Technology.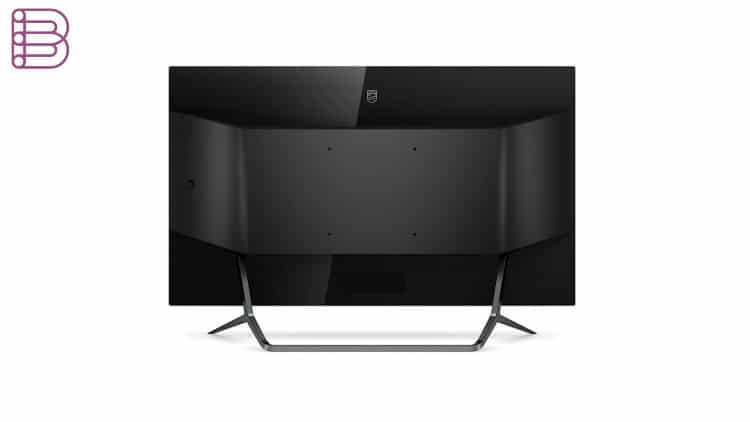 Ambiglow intensifies entertainment with halo of light
Ambiglow adds a new dimension to your viewing experience. The innovative Ambiglow technology enlarges the screen by creating an immersive halo of light. Its fast processor analyses the incoming image content and continuously adapts the color and brightness of the emitted light to match the image. User friendly options allow you to adjust the ambiance to your liking. Especially suited for watching movies, sports or playing games, Philips Ambiglow offers you a unique and immersive viewing experience.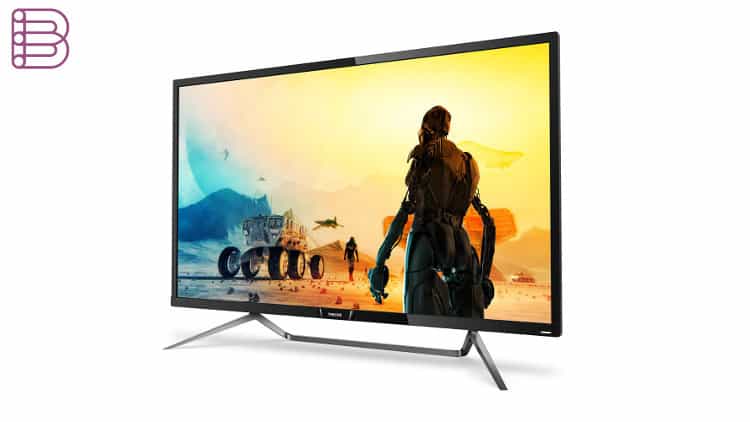 Visit the Philips website.