Panasonic has unveiled a new projector series aimed at the corporate and higher education market, the company's first to combine its SOLID SHINE™ laser phosphor light-source with 3LCD technology.
Intended for single screen applications in small to mid-sized meeting rooms, classrooms, and lecture theatres, with screen sizes of between 100-150 inches, the PT-MZ670 series delivers high contrast images in bright environments. It offers single-cable DIGITAL LINK video/control and a choice of wired and optional wireless interfaces, helping streamline installation, operation and maintenance.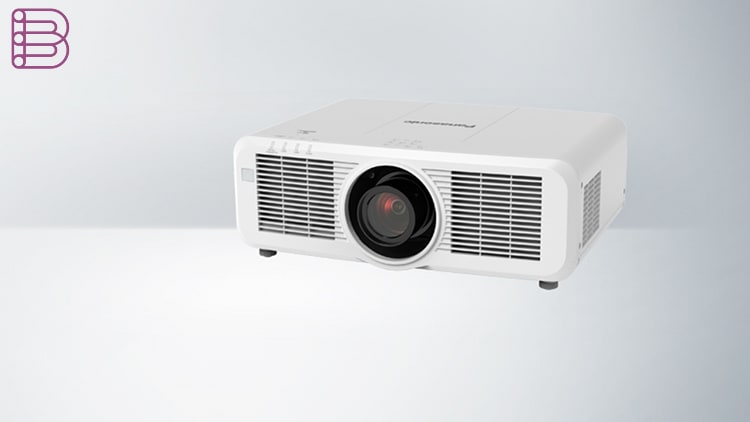 Four compact lens interchangeable models
The new series comprises four compact lens interchangeable models, the PT-MZ670 (6,500 lumens ANSI) and PT-MZ570 (5,500 lumens ANSI), both with WUXGA resolution, and the PT-MW630 (6,500 lumens ANSI) and PT-MW530 (5,500 lumens ANSI) with WXGA resolution. The projectors meet the market demand for high brightness visual technology combining the affordability of 3LCD with the long-term cost savings of SOLID SHINE Laser.
The compact, lightweight series is capable of 20,000 maintenance free operation and combines superb image quality with low operational noise. The projectors combine 360-degree mounting, powered focus/zoom, vertical/horizontal lens shift, H/V keystone correction, 4-corner correction, and curved screen correction for installation flexibility.
"The new plug and share wireless feature is also included in the new projector," explains Thomas Vertommen, Product Marketing Manager for Panasonic. "This means that using a USB memory device you can copy configuration data and a lightweight app from the projector to a PC. This enables the sharing of content from the PC, with no additional software or network setup,".
ER-WM300 wireless module
Panasonic has also strengthened support for wireless projection from mobile devices and PC's with the addition of an optional ET-WM300 wireless module. This now includes 5 GHz/2.4 GHz mirroring for smooth peer to peer media transmission via Miracast compatible devices.
In addition, the Panasonic wireless projector apps and manager software have been refreshed, enabling collaborative working among teams from any device that supports the wireless projection.
Distribution of the new PT-MZ670 series is planned for November 2017.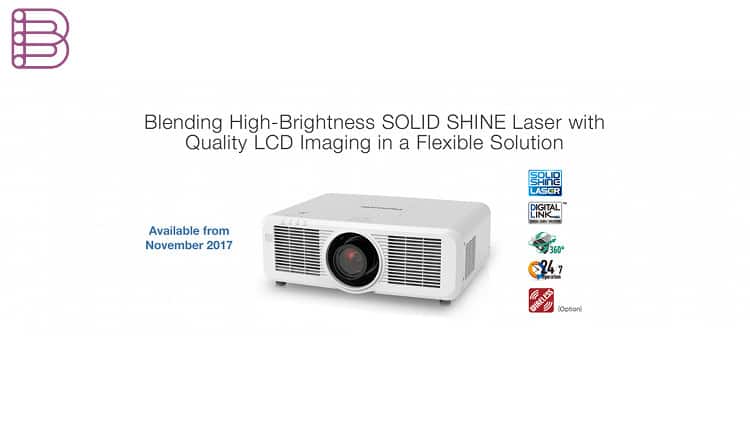 Visit the Panasonic PT-MZ670 webpage.