Hylixa embodies elegant innovations to deliver music without the compromises of traditional box-like speakers.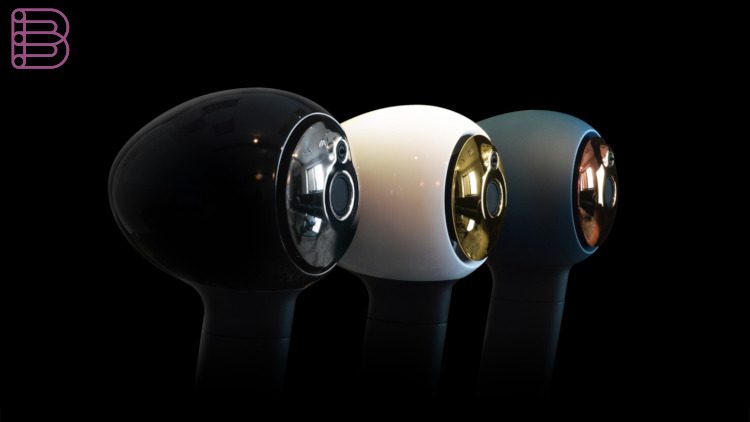 By replicating the sonic signature of a human head, voices sound startlingly convincing; full of intent and emotion, as if the artist was in the room with you.
Hylixa's truely high dispersion drivers can deliver uniform sound power at close to 180 degrees, meaning they can paint a holographic, immersive sound stage.
Helical Transmission Line' (HTL) effortlessly deploys remarkable bass extension and control from a compact cabinet, ensuring music is delivered with all the presence and authority of the live performance.
The entirety of Hylixa's streamlined stance is designed to dramatically reduce acoustic diffraction present in box-like speakers, so you hear only the music.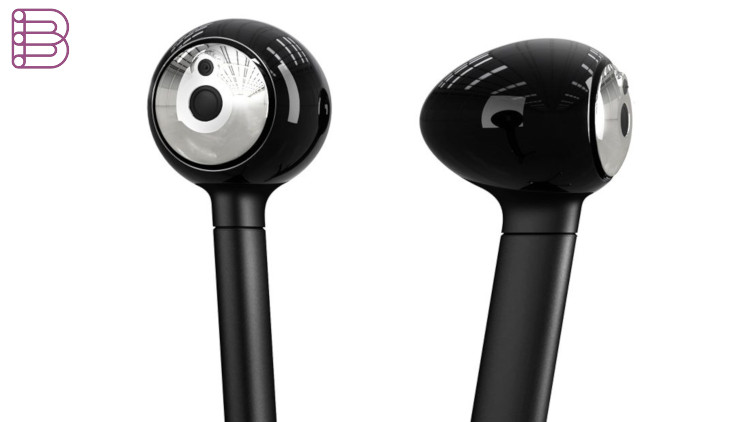 Instruments generate particular waveforms, which can even exist at the frequency extremes as subtle, but important harmonics. By delivering wide bandwidth from a single point, Hylixa preserves the subtle harmonics in the crucial time-domain, so you hear texture and timbre that make instruments sound so real.
Though designed for optimum performance, Hylixa exists as a purist piece of acoustic sculpture which will provide a statement for any interior now, and into the future.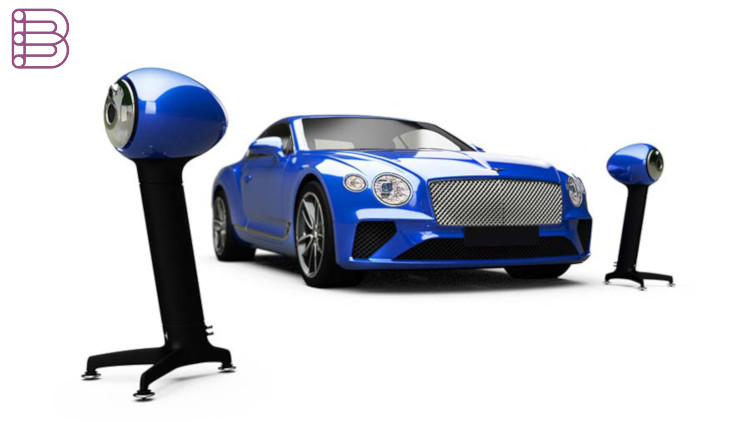 Node has been selected as a brand offering innovative, British loudspeakers. Node will be unveiling a special, one-off 'Bentley100' edition of their Hylixa speakers in June.