New Music Brussels, leading specialist in European high end, will be the first shop to offer the label "Elite McIntosh Store", following the principle of "Store in Store". This implies that they offer a wide range of exclusive McIntosh products, accompanied with service and an impeccable expertise. To celebrate this event together, New Music Brussels invites you on Friday, June 17, 2016 from 16 to 22h in their special McIntosh "Aperitif/Demo" to discover an exceptional set, composed of: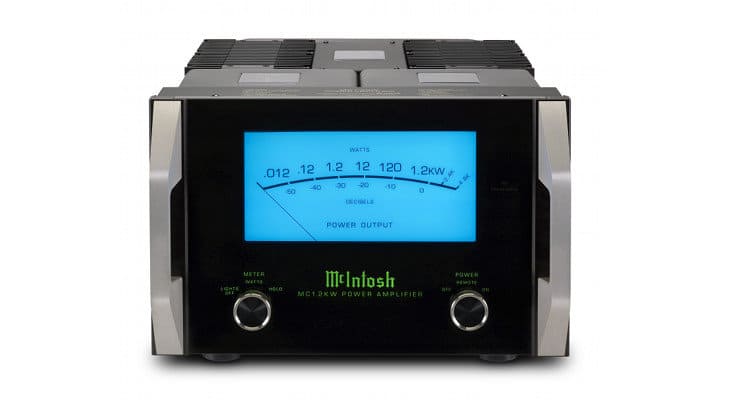 McIntosh mono power amplifiers MC601
McIntosh C47 and McIntosh C500 high end preamps
McIntosh MCT 450 CD/SACD
Sonus Faber "It Cremonese" speakers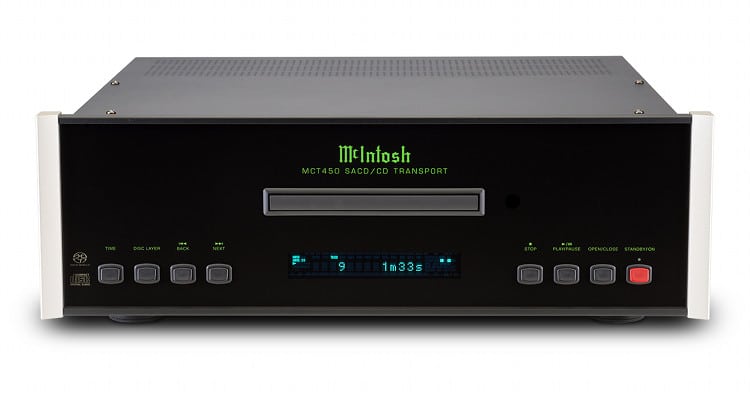 Also on the menu
McIntosh MC 1.2 kw mono power amplifiers
McIntosh preamplifier C1100
McIntosh MCT450 CD/SACD
Pre- amp McIntosh C47
McIntosh MC152 Power Amplifier
McIntosh MC452 Power Amplifier
McIntosh MA8000 Integrated Amplifier
McIntosh MA5200 Integrated Amplifier
Take a look at the website of New Music Brussels.