For 50 years the U 87 has been setting standards in the field of audio recording. Neumann celebrates the anniversary of this studio legend with a very special limited edition, the U87 Rhodium Edition – a microphone that looks as classy as it sounds.
Why Rhodium?
Rhodium reflects more light than any other precious metal. That's why it is used for the mirrors of high-performance telescopes that study the farthest reaches of the universe. Additionally, rhodium is rarer than gold. The chemical process used to extract it is so expensive that the annual world production would fit under a living room table. So when Paul McCartney's record sales left gold and platinum in the dust, in 1979 he received the world's first and only rhodium record.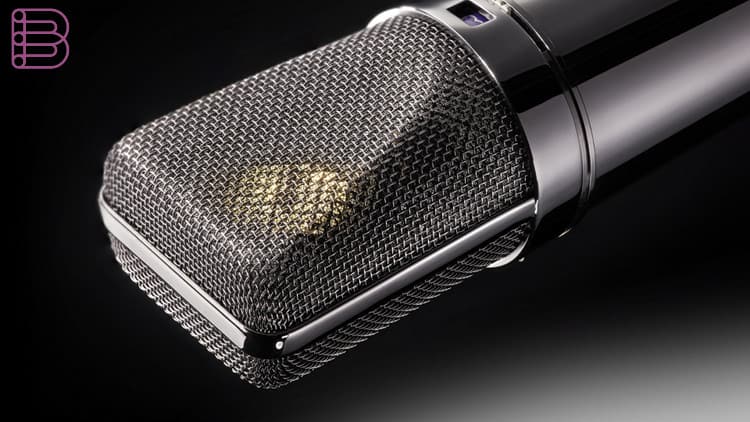 The Neumann brand
Many products introduced in the history of the company have become milestones of professional audio technology. It is no accident that when listing their equipment, audio studios almost always put Neumann microphones at the top of the list – they are a recognized sign of a highly professional operation.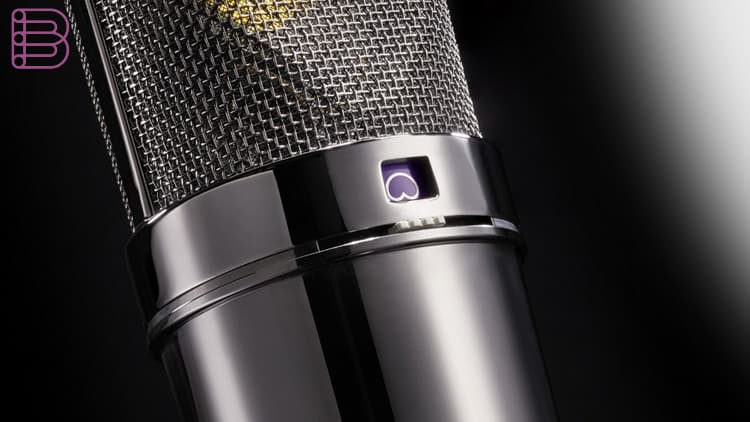 Microphones with highest sound quality
Neumann gives the customer the certainty of acquiring a product with unsurpassed sound quality, reliability and lasting value, an investment that usually survives several generations of audio engineers. Although Neumann microphones certainly are not cheap, professionals know from their daily experience that they are worth the cost. Many owners of home recording studios also dream of having "a real Neumann" of their own.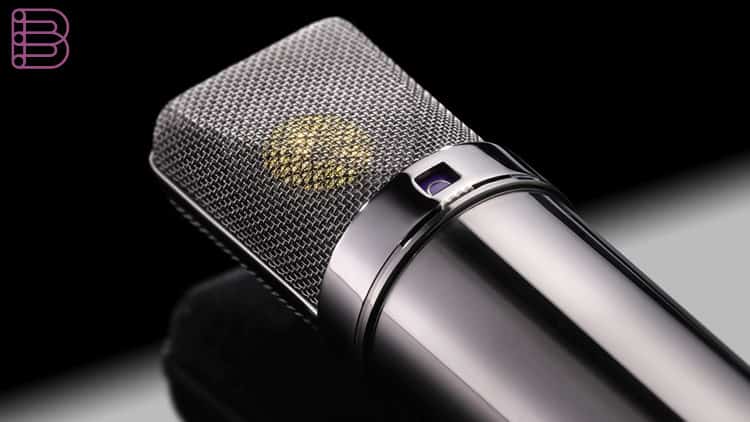 Neumann U 87 – The classic
The U 87 presents a wide range of features and versatility that make it to one of the most desirable mics available. Our users are recognizing the microphone immediately by its distinctive design. Well-known for its warm and well-balanced characteristics – your perfect choice as vocal microphone for all types of music and speech. The usage as main microphone for orchestra recordings or as spot mic for single instruments make it the most general-purpose microphone – in studios, for broadcasting, film and television. Until today the U 87 sets the mark in the microphone industry by which all others are measured.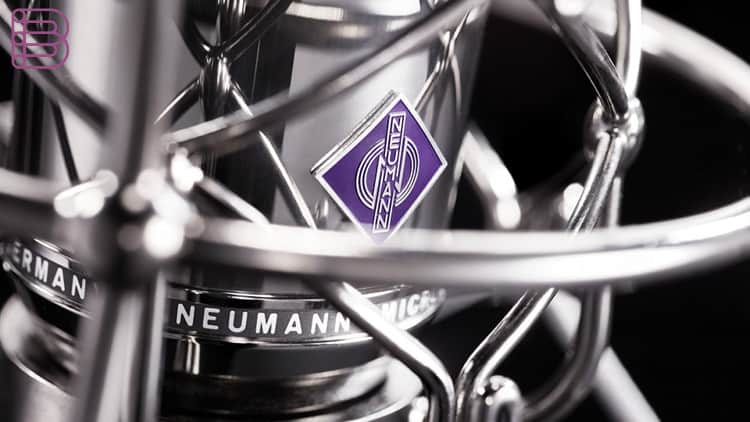 Visit the Neumann website.