The Silver Dragon is the original cable. Silver strands clarify instrument separation, increase soundstage, and find previously lost high and mid-frequency sounds. Transients appear more cohesive and the bass tighter for a more controlled sound. The detail and clarity of the Silver Dragon make it a perfect match for classical music and other genres with many nuanced instruments.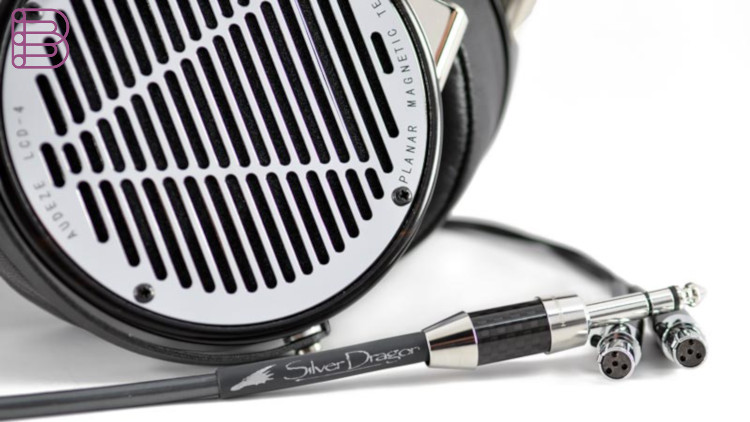 Most stock headphone cables are made of poor, ultra-thin conductors that work as a bottleneck for sound. Poor geometries, no shielding, rubber jackets, and a whole host of other issues in OEM (stock) cables can limit the performance of the headphone driver in terms of clarity and definition.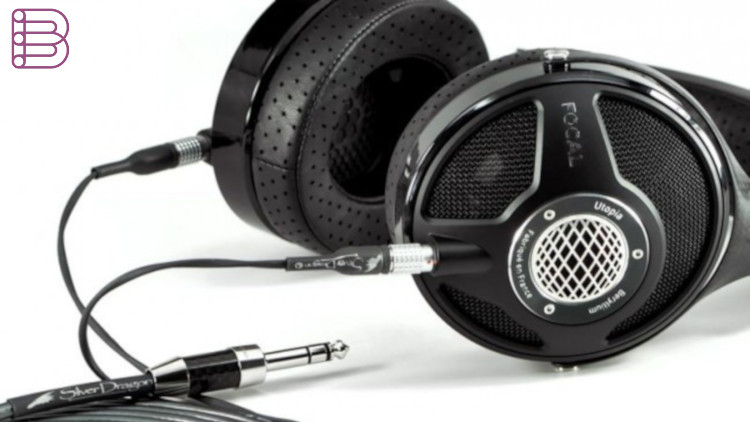 Dragon Cables are handcrafted from quality materials in Moon Audio's offices in Cary, North Carolina. All of our cables are created with ultra pure, single-crystal silver and copper strands and engineered to provide the cleanest, most musical presentation. Our wire is void of impurities and crystalline boundaries, leaving nothing between you and your music.