A few days ago we were talking about reel-to-reel and how it might be the new vinyl. That's a big contrast with the digital world in which we find ourselves today. Using digital sources has become more common. The use of a digital-to-analog converter (or simply DAC) in your setup can be called logical. But there are DACs and DACs. "Best of high end" likes to look at some of the best gear out there. Meridian announced their Meridian Ultra DAC. This new device will set the standard according to the UK based manufacturer. The Meridian Ultra DAC is built by hand in the UK and is available in beautiful high gloss black as standard. Other color options are also available using Meridian's Select bespoke color service.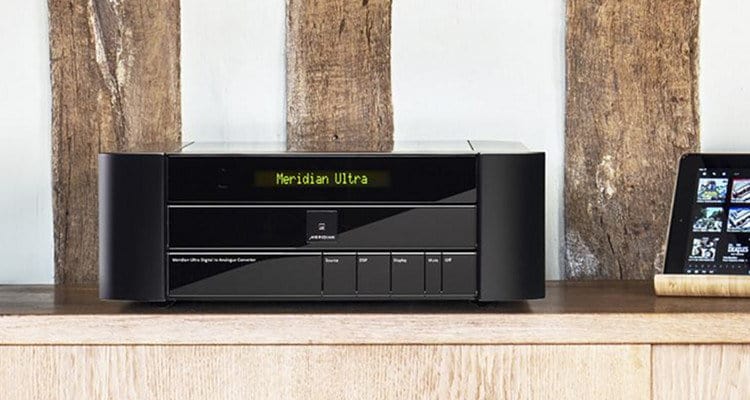 Features
Connectivity options include USB 2.0, S/PDIF, TosLink, 75 ohm BNC, AES3 on XLR, Meridian Speakerlink, the Sooloos music-management platform and one pair of balanced and one pair of unbalanced analogue outputs
384kHz/24-bit dedicated DAC capable of playing virtually any recording format including DXD, DSD64 and DSD128 (DoP), and MQA
LipSync, PC setup, and RS232 enabling integration with third-party systems such as Control4 or Crestron
MQA Limited's Hierarchical Converter Technology, which employs multiple converters to increase temporal resolution while reducing noise and quantization errors
Ultra's Dual Mono DAC cards
Setting the standard
Resolution enhancement technologies, including dither shaping and Meridian upsampling and apodizing filters are employed to deliver the very best performance from any digital source
You can choose between three different upsampling DSP filter options, depending on your personal preference
MQA's patent-pending Hierarchical Converter Technology pushes the unit's performance far beyond that of any Digital to Analogue Converter currently available on the market
Dual Mono DAC cards to provide absolute stability
Equipped with the Sooloos music management and streaming platform for the very best user-friendly experience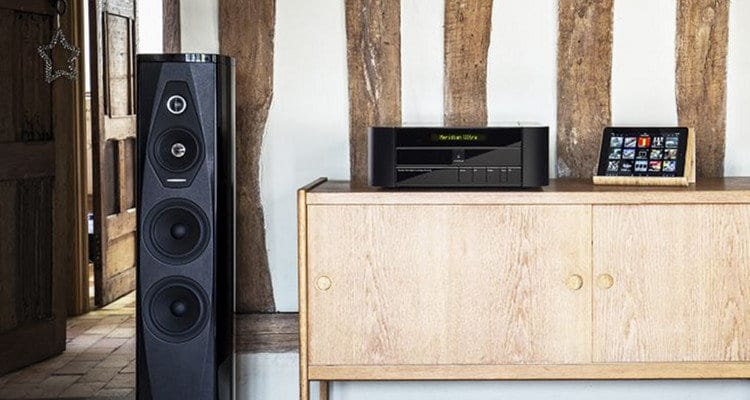 Visit the Meridian Ultra DAC webpage.