Meridian's new Explorer² is the successor to the popular and widely acclaimed Explorer pocket USB DAC. Explorer² replaces a computer's audio outputs with a USB-powered DAC (Digital to Analogue Converter) featuring over 30 years of Meridian's digital expertise in high-quality audio circuitry. Explorer² includes digital clocking derived from Meridian's award-winning Reference Series components, for precise timing of digital signals.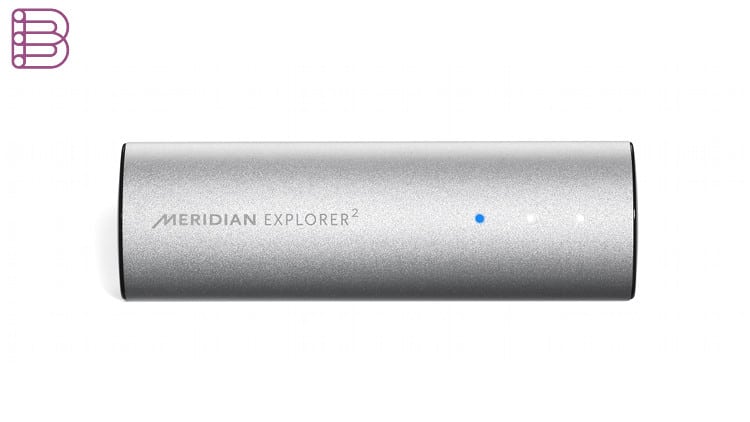 Featuring a dramatically increased complement of technologies, Explorer² with full MQA support, is able to incorporate the full suite of Meridian's audio enhancement technologies to provide a more realistic, natural sound than ever before.
Key features
Meridian's unique Apodising filter can actually fix errors in digital recordings, making any music sound more alive, regardless of its source.
Master Quality Authenticated [MQA] is a revolutionary end-to-end technology that delivers master quality audio in a file that's small enough to stream or download. What's more, it's backwards compatible, so will play on any device. And because it's fully authenticated, you can be sure you're hearing exactly what the artist approved in the studio.
Meridian Resolution Enhancement technologies including upsampling and apodising filters.
Compact, elegant and rugged metal enclosure.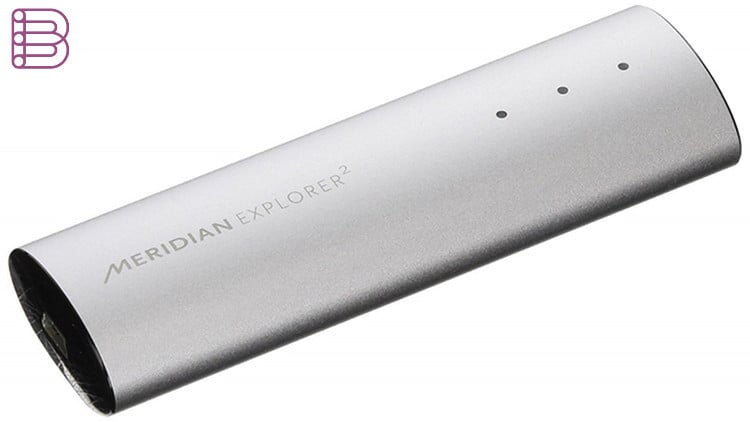 Visit the Meridian website.