The Lumin D2 represents a moderate update from the D1 model. Lumin has added the latest (and much faster) processor to allow playback of DSD128 5.6MHz and made a few other tweaks. The power supply is now internal. Along with a reworking of the board layout, this delivers improved audio quality over the original. To house all this, Lumin enlarged the case and made some production refinements. As a bonus, the Lumin D2 is also now available in a black anodised finish as well as the usual Lumin raw silver. Of course, it includes all the usual Lumin features: Fully balanced design including XLR outputs, DSD upsampling, DoP (DSD over PCM) support, Wolfson WM8741 DAC chips, and our continuous software development programme that has seen MQA and Roon support added in the last year alone.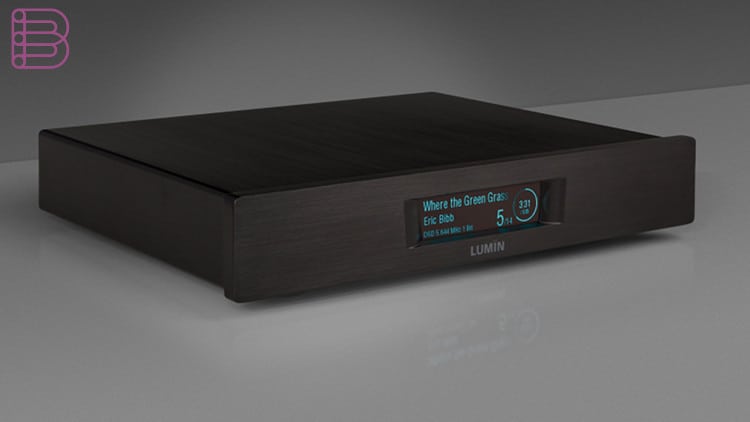 Universal
Effortlessly plays everything from DSD128 through high-res PCM to mainstream formats FLAC, Apple Lossless, MP3 and Internet radio streams.
Seamless
Gapless Playback, On-Device Playlists and robust music buffering provide a superior playback experience, free from distractions.
No compromise
Even at this price point, the highest-grade matching components are selected, including true balanced audio outputs.
Intuitive
A superbly natural, attractive and uniquely designed iPad app makes music browsing and selection a pleasure for everyone.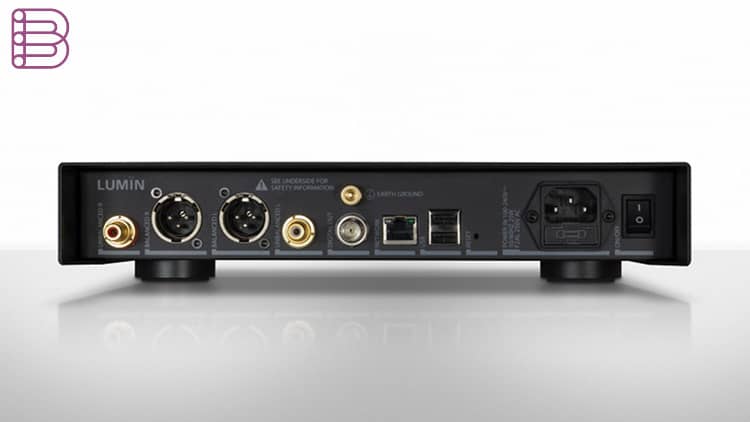 Visit the Lumin website.