Get ready to hold a true masterpiece in-hand—the LG V30. From the revolutionary display that delivers vibrant, authentic color, beautiful contrast, and eye-opening clarity—to state-of-the-art video capabilities that'll give you the tools to create true cinematic masterpieces—now you can hold and behold the brilliance that is the LG V30! Watch life unfold on the V30's large, striking screen—giving you plenty of extra room for creating, texting, webpage browsing, multitasking, gaming, and more.
Get ready to experience the groundbreaking new LG V30 phone, featuring superior videography features and exceptional audio quality that lets you create and share life's amazing moments with brilliant clarity and precision. Buy now and discover the V30's groundbreaking camera, revolutionary 6-inch HDR OLED FullVision™ display.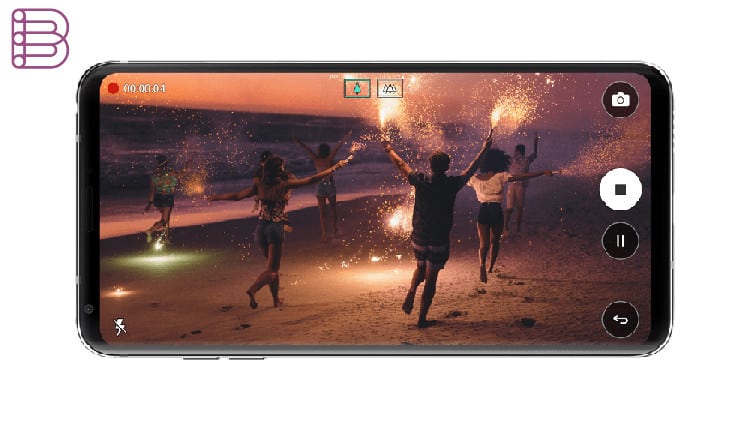 Your Story, your Way
Find your inspiration with the all-new LG V30. Shoot like a pro and tell your story the way you want with camera capabilities and cinematic features never before seen on a smartphone.
Intense Color, perfect Black
Colors so brilliant, they must be seen to be believed. Self-lighting pixels generate true infinite contrast and create exceptionally uniform perfect blacks. And with HDR10, you get a cinema-quality viewing experience in the palm of your hand.
See More, hold Less
The surprisingly compact and lightweight body is wrapped around a brilliant OLED FullVision display. Slim bezels surround the 6-inch 18:9 screen to create a viewing experience you can't take your eyes off of.
Let every detail move you
Enjoy an amped playback experience with audio that sounds louder, cleaner, and more accurate—like the original live performance with the 32-bit QuadDAC.
Sounds as good as it looks
Three high performance mics record lossless audio without distortion, so you can capture cleaner, crisper audio in louder environments that equals the quality of your video recordings.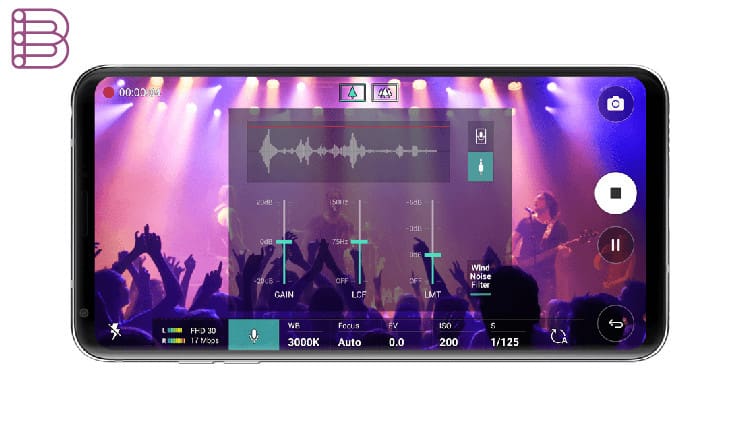 Visit the LG website.