Kennerton has a new flagship model : Thror, Odin's successor. It has a new, higher class and better performing driver. The new driver is made of high-tech materials and includes a new patented membrane, which delivers better resolution, extraordinary tonal balance and a perfect sound scene.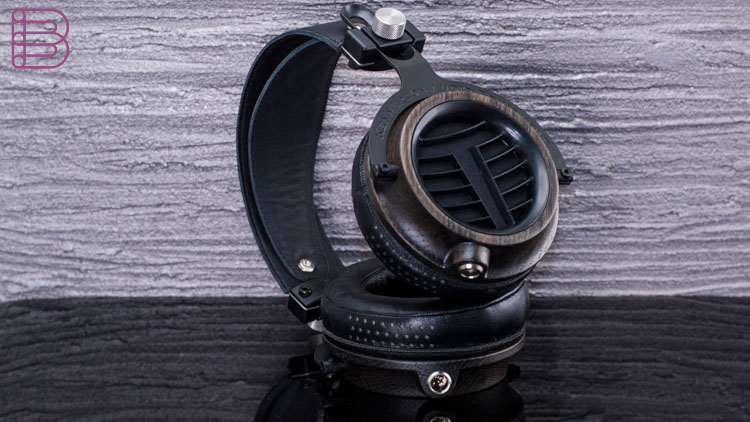 They also fixed the main Odin's issues – the weight. Thror is much lighter – 480 gr vs. Odin's 680. The new model also has a new, more comfortable headband and a high class cable.
Kennerton sees the perfect headphone as a cross-breed of the dynamic and electrostatic technologies combined into one. Taking the airy and extremely detailed sound of an electrostatic driver, and combining it with the power and impact of a dynamic transducers. This makes it possible to achieve a sound that's both natural and engaging.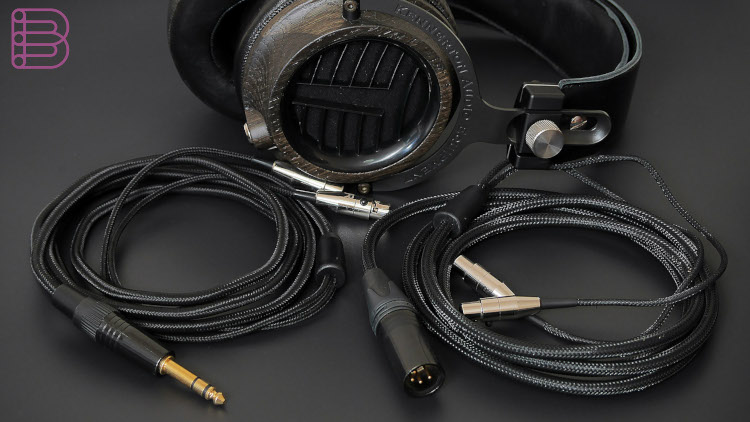 New planar-magnetic driver
Kennerton was of the opinion that the 35-year old planar magnetic technology hasn't evolved with time and that the most recent planar magnetic headphones all had the same design and thus also shared the same flaws. They got to the drawing board and started to make their own drivers from scratch. One of their core goals was to minimize internal structure resonances and optimize sound wave patterns, in order to create a clear, low-distortion sound frequency. To achieve this, they created several patent-pending core innovations. Its magnetic structure is designed to eliminate both unwanted resonances, and unify magnetic field distribution over the total frequency range.
Their drivers are solely designed and produced in Russia, which involves a facility that also work for the aerospace and military industries, which ensures the highest quality and durability of our headphones.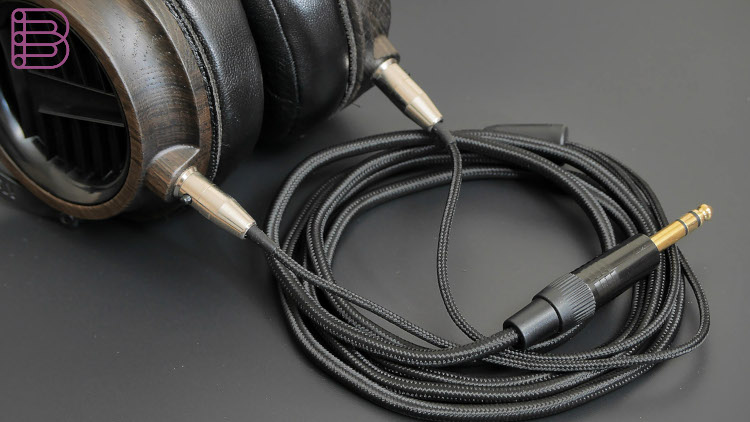 Each pair is unique
All wood types used for making the headphones' assembly and cups always undergo multiple different processes. We use drying and coating methods which have antibacterial substances making the cups pleasant to look at and resistant against environmental factors.
Each pair of headphones is one of a kind, and due to the nature of handwork, slight variations in wood grain may occur.