The Mediterraneo turntable is the flagship model of the Italian Gold Note. A creation that redefines the traditional design of turntables through innovative shapes, technical solutions and quality materials to merge tradition and technology and achieve the best musical experience.
Italian craftsmanship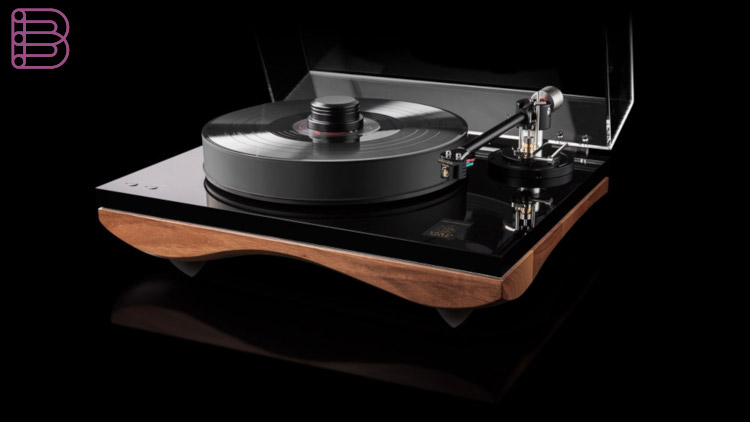 The Mediterraneo is fully hand-made by local craftsmen. It shows Italian flair and distinction in its strong Tuscan origins, combining beauty with the greatest attention to technical perfection. Designed with a 60mm curved plinth made of aged Italian Walnut chosen for its exceptional elasticity, strength and high-density, then coupled with a 20mm board made of polished acrylic and finally reinforced with a 3mm stainless steel board to lower the frequency resonance. Every detail of Mediterraneo enhance the turntable's ultra-rigid structure, the result is a refined technical innovation achieved through elegant, smooth lines.B
Technical excellence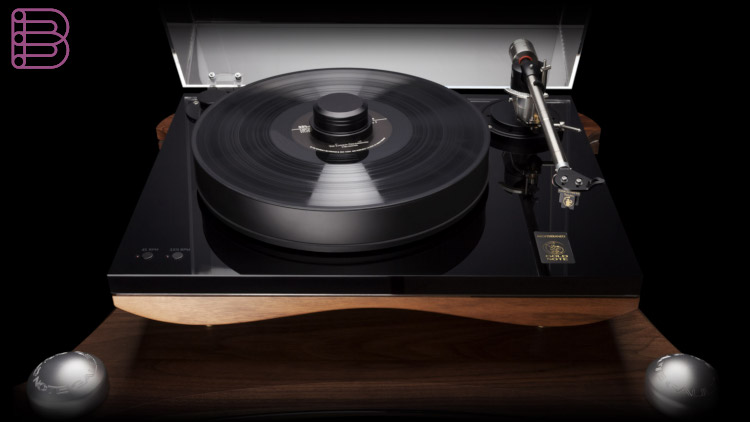 The Power Supply of the 12 Volt Swiss Made synchronous motor of Mediterraneo guarantees the best audio performances. Electronic 33/45rpm controls and fine speed adjustments are automatically stored in the controller memory even when the turntable is unplugged from the AC. Thanks to the proprietary power control generator based on Quadral-Core micro-controller, the Mediterraneo is able to reshape the AC wave and minimialise all vibrations while improving torque power for the greatest dynamic and resolution.
The new hourglass-shaped pulley made of polished aluminium allows the belt to spinning as smoothly as possible, reducing the Wow&Flutter and the Rumble to extract and enjoy the finest details from the groove.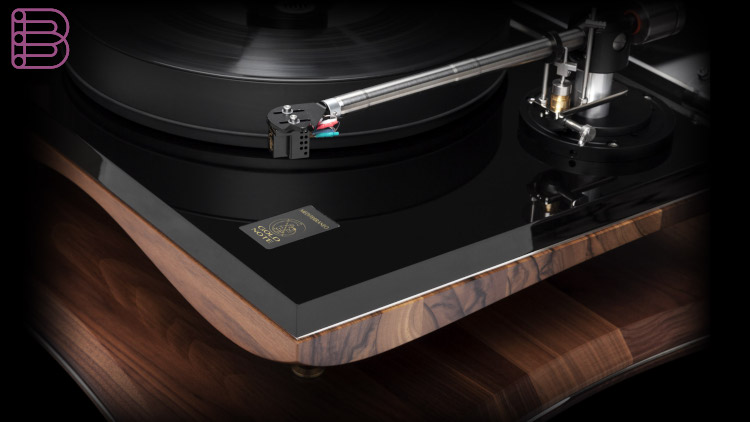 The 60mm platter Spindle/Bearing system is made with superior materials: the best-hardened chromed steel, polished bronze housing and ceramic ball bearings, all to guarantee a fantastic audio performance and ultra-low noise.