Göbel is now producing their Epoque loudspeaker series since its launch around 6 years ago. As Göbel is always looking for the best, the brand left no stone unturned and questioned and reworked every single part of the Epoque loudspeaker series. The company spend a fortune on expenses and development time, investigating new materials, technologies, technics and quality controls in order to enhance the already legendary and award wining Epoque loudspeaker series to the maximum. The Göbel philosophy is, that they don't unveil update versions until they are 100% happy with the results in all fields!
Oliver Göbel adds to the story: what more can I say, we are extraordinary happy to let you know, that we totally reached and even outperformed all our goals. So finally we are very happy to unveil our updated Epoque loudspeaker series. And we were able to keep the same gorgeous outside industrial design! As our new Epoque loudspeaker line will for sure be THE milestone for loudspeaker technology worldwide, we called it very self-confident Epoque Aeon.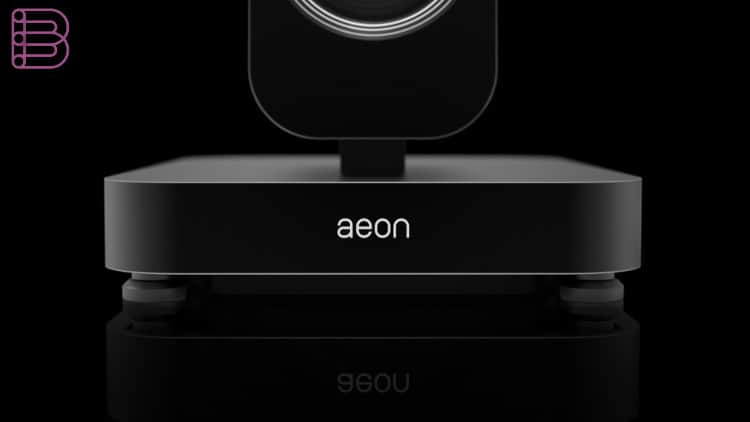 Göbel Epoque Aeon line
Epoque Aeon Reference
Epoque Aeon Fine
Epoque Aeon Wall
Epoque Aeon Baforce
It is the starting point of a new era for loudspeakers! Göbel is sure that you will instantly fall in love with them. They will represent your music in a way you never experienced before: emotional, musical, flawless, complete, …, in one word real! Goosebumps guaranteed! All the research, technologies and efforts have only one goal: to really bring the music alive! That's what drives our work!
Improvements
bending wave driver (improved mechanical parts, improved lossless behavior, improved heat dissipation, improved distortion behavior, improved phase behavior)
 bass drivers and alignment (improved loss less behavior, improved distortion behavior)
crossover (topology and parts quality)
mechanical coppeling (new materials for the foot and new ceramic ball feet)
electrical behavior (impedance behavior, electrical phase behavior)
lacquer finish
Results
better frequency linearity
better frequency dispersion
better impulse response over the whole frequency range
better small signal behavior
better bass response (control, speed, integration)
more realistic soundstage
+4 dB higher max SPL
easy to drive for the amps
sophisticated appearance through the real piano lacquer finish
The first show that Göbel will represent the new Epoque Aeon Fine will be the AXPONA 2018 in April and then additionally the new Epoque Aeon Reference on the Munich High End show 2018 in May.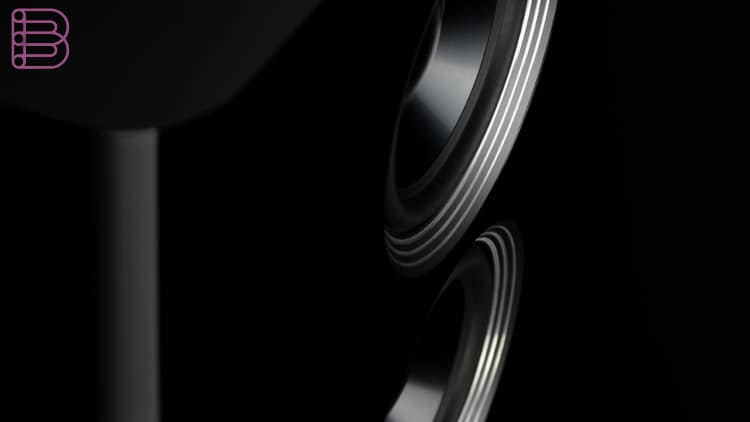 Visit the Göbel website.