The new 7380 SAM subwoofer delivers 123dB of peak SPL and an extended low-distortion LF response down to 16Hz, in an impressively compact package. The 7380 can be simply and seamlessly integrated into any monitoring system – from stereo to multi-channel, as well as part of a large-scale 3D Immersive set-up – yielding a level of performance normally associated with much larger enclosures.
The 7380 can work in standalone mode with traditional main monitors, or can be tightly integrated into a Genelec SAM system using GLM, so that users can benefit from extensive room compensation features including an adjustable crossover frequency and 20 parametric notch filters, ensuring that the 7380 can be optimised to achieve the best possible performance even in challenging acoustic environments. Crucially, GLM also supports both centralised and distributed bass management modes depending on the type of monitors being used.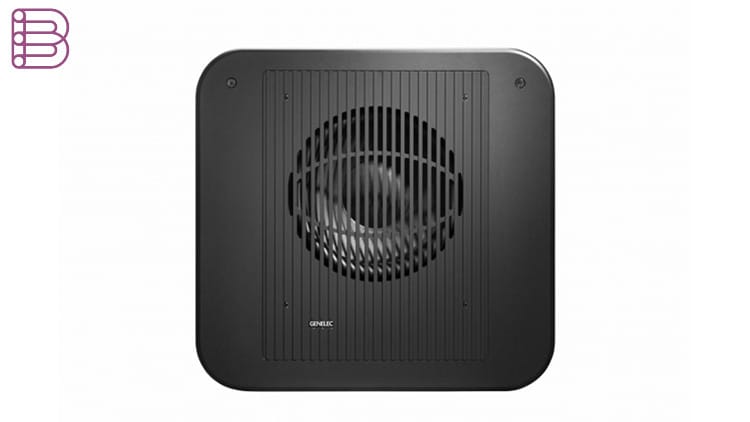 Flagship subwoofer
Delivering a level of performance normally associated with much larger enclosures, the 7380 subwoofer offers both high power and high SPL, with an extended low-distortion LF response and flexible bass management options.
As part of the SAM family, the 7380 works closely with the GLM software application, allowing all monitors and subwoofers in a system to be configured, calibrated and controlled. Offering access to advanced system auto-calibration and management, GLM's powerful room compensation features enable the 7380 to be optimised for a wide range of acoustic environments, also allowing both centralised and distributed bass management modes to be employed.
Via its front-panel DIP switches, the 7380 can happily operate in standalone mode to bring advanced calibration features to a hybrid system comprised of traditional non-SAM main monitors.
The 7380 boasts 7.1 channel XLR analogue I/O, while an AES/EBU digital connection allows both stereo operation – or full 7.1 digital, with the addition of Genelec's optional 9301 Digital Interface.
The 7380 is tailor made for discerning professionals in music, post, film or broadcast that demand powerful, dependable LF reproduction in a surprisingly compact form factor.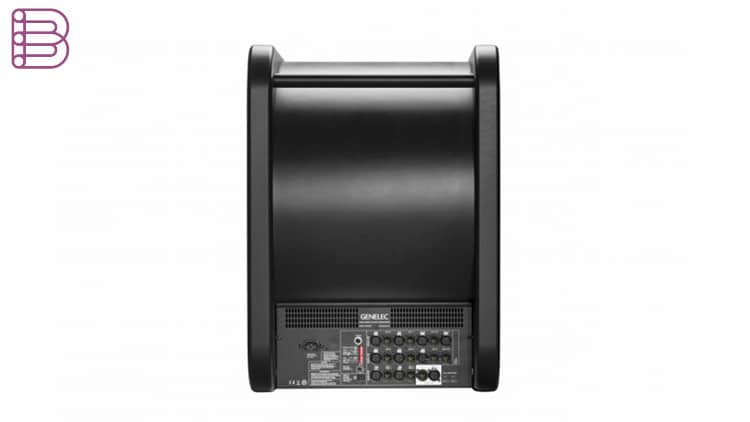 Key technologies
Smart Active Monitor (SAM™) Systems
Laminar Spiral Enclosure (LSE™) Technology
Bass Management System
Intelligent Signal Sensing (ISS™) Technology
Optimized Amplifiers
Active Crossovers
Protection Circuitry
Specifications
Maximum SPL: 119 dB
Frequency response: 16 Hz – 100 Hz (-6 dB) / LFE 16 Hz – 120 Hz (-6 dB)
Driver dimension: 15 inch
Amplifier power: 800 W (Class D)
Dimensions: H 685 x W 718 x D 492 mm, 27 x 28 1/4 x 19 3/8 inch
Weight: 69 kg / 152 lb
Connections: 7.1 analog XLR inputs / outputs, 1 x input / 1 x output XLR digital AES/EBU, 2 x RJ45 control network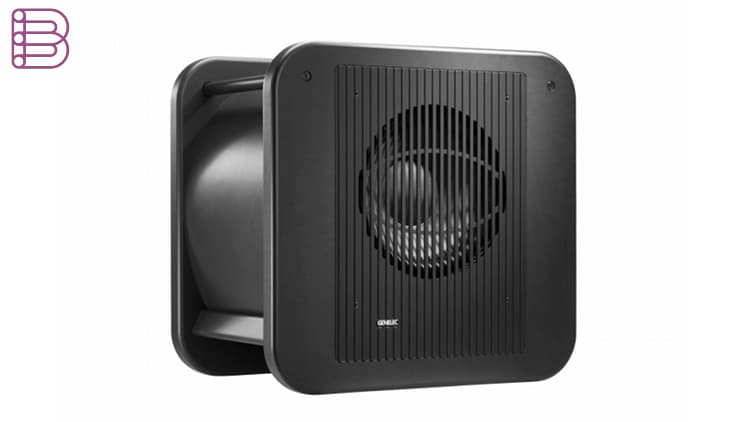 Visit the Genelec 7380 webpage.