Gato has announced they are bringing back the PM series! Well sort of. They are issueing a limited edition run of the classic PM design. It has also recieved an upgrade, boasting a new crossover and binding posts. Based on their improvements made in the FM series, gato has given its iconic design a makeover.
Attractive pricepoint
Not only have these classic speakers been improved in quality, they have also improved in pricing. This is a consequence of this limited run being part of the Gato B-Stock sale that is happening right now. This is possible because Gato is utilizing leftover cabinets from past production runs. These cabinets were however refreshed especially for this release.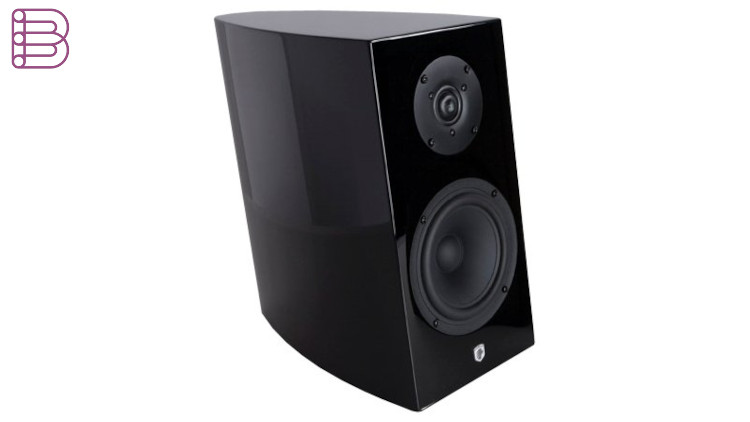 Gato's Guarantee
Gato doesn't want you feeling like you are buying leftovers though. They assure us that everything put into the cabinets, like drivers, crossovers, trim pieces and binding posts, are all brand new. To show you how much confidence they have in this product, they're even offering you their standard 5 year warranty and 30 day trail. Complimented by free worldwide shipping.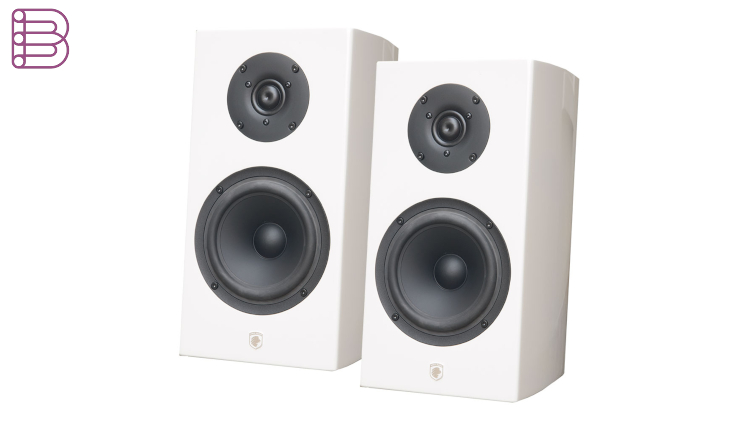 If you are intereseted in this limited edition run, order one while supply lasts or check out Gato's website for more information.