TH909 is a flagship premium headphones based on the reputed closed type TH900mk2. While keeping the same sound characteristic, they further expanded and increased its sound field by adopting open back construction and adjusting the acoustic circuit design.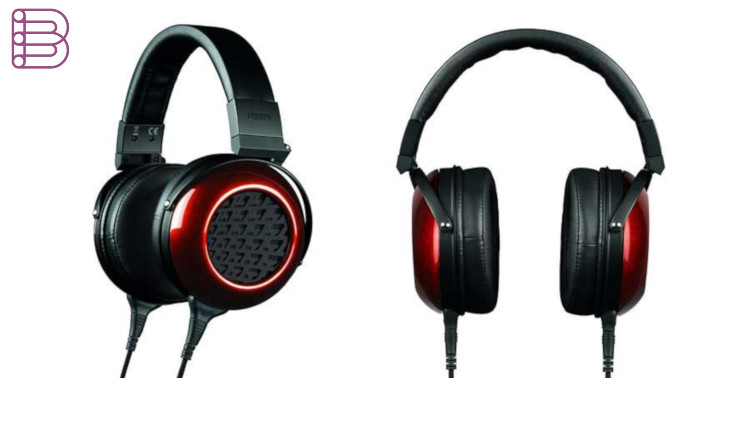 The TH909 offers a wider dynamic range and low distortion, utilizing a 1.5 Tesla 50mm driver with repulsion magnets.
The diaphraghm is constructed from Biodynina, accomplishing rich low-end frequencies, natural mid-range, and an excellent presence in high-frequency production.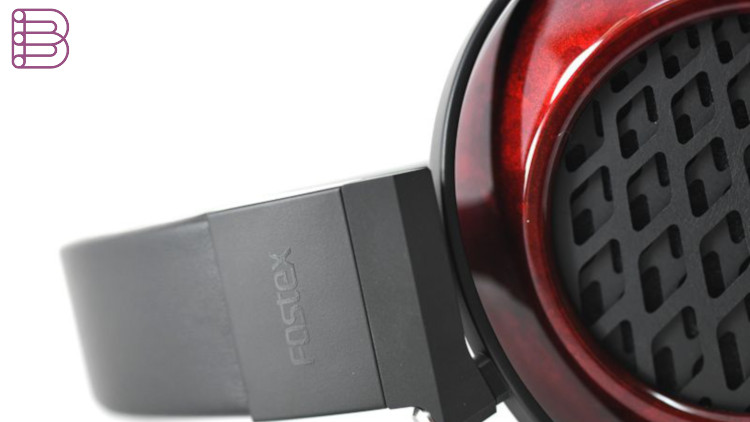 The housing features a double-layer structure composed of etching metal, diversifying the resonance points and presenting a gorgeous appearance. It is finished with a Japan Lacquer in Bordeaux manufactured by the Sakamoto Urushifactory, established 110 years ago.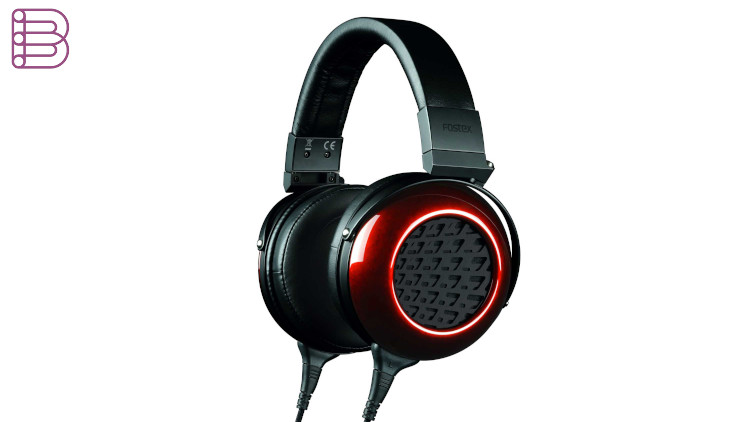 The TH909 includes a detachable 7N grade (99.999999%) high-purity OFC (Oxygen Free Copper) unbalanced cable (ET-H3.0N7UB) featuring a plug sleeve made of durable duralumin and rhodium-plated connections. Interior witing is also constructed from 7N grade materials.
The newly-designed earpad uses a low-resilience cushion for a more comfortable fit.