Specially developed for our special anniversary, the F40th audio kit combines speaker drivers and electronic solutions, offers power and precise sound, all wrapped up in a sophisticated package. This is a very special product, a limited edition, designed to bring you endless hours of listening pleasure in your car.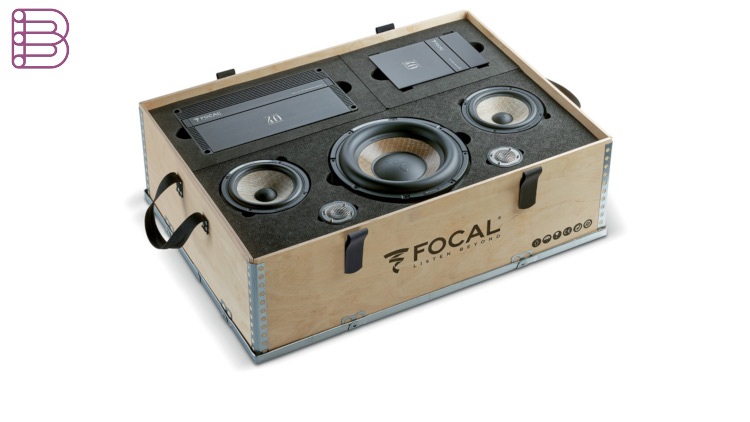 Since 1979, Focal's engineers have worked tirelessly on developing cutting edge technologies. Some of Focal's major, exclusive innovations include: creation of a pure Beryllium inverted domefor its tweeters and the use of Flax for the cones in its speaker drivers.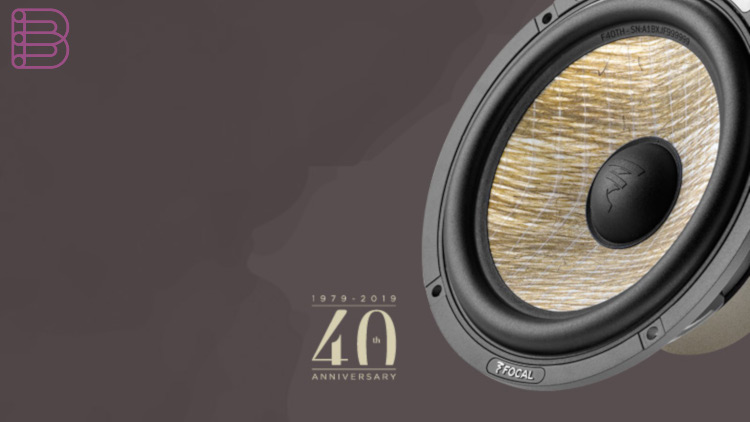 A global success, these 100% Made in France innovations were combined with the Kanta line of acoustic loudspeakers in 2017, bringing incredible warmth and musical sounding to the music. The fruit of three years of research and development, the Flax sandwich cone effectively delivers one of the purest, most natural sounds. Something which has earned it several prizes. To celebrate its anniversary with an exceptional product, Focal has now, and for the first time, integrated this ultimate Beryllium/Flax combination into an audio system dedicated to the in-car environment.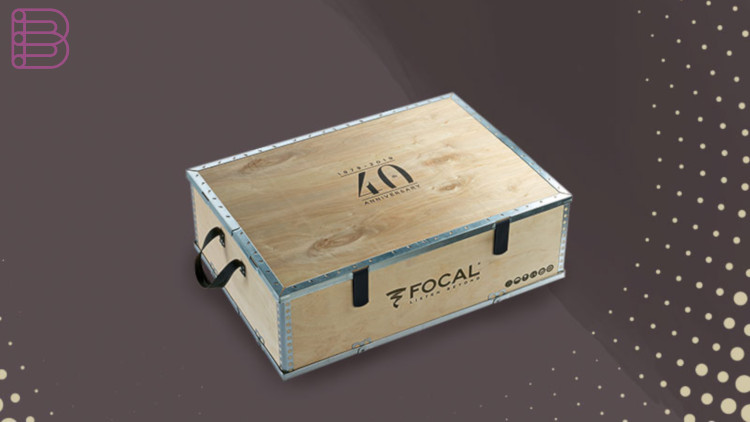 Treble, mid-range, bass: F40th renders all sound registers inside the cabin of the car with perfection for a sensational listening experience. And though the sound experience may take centre stage, the look has hardly been consigned to the back seat: this special kit stands out with meticulous design and aesthetics. The black loudspeaker bowls blend discreetly into the car, whilst the Flax cones, the brand's signature, add an extra touch of elegance. And Focal's trademark sophistication doesn't stop with the products alone; the kit is delivered in a high-quality, robust wooden box.