The speaker drivers used for the K2 Power have been completely redesigned. Each component is the result of extensive research in acoustics to push back the limits of performance, of power and of precision! The K2 Power Kevlar® cone, a product of unique expertise Made In Focal, is to this day second to none. Composed of an ultra-light foam structure sandwiched between a thin layer of Kevlar® aramid fibres, and a layer of glass fibres, the K2 Power cone combines three key factors of quality acoustics:
Rigidity
Lightness
Damping, for precise and dynamic sound
Say goodbye to distortion
The new K2 Power TKM tweeter features an exclusive "M"-shaped structure. This new-generation aramid-fibre inverted dome tweeter provides great precision in the very high end, and its combination with a "push-pull" motor with IAL2 technology extends the low end of the frequency response and provides extraordinary harmonic balance.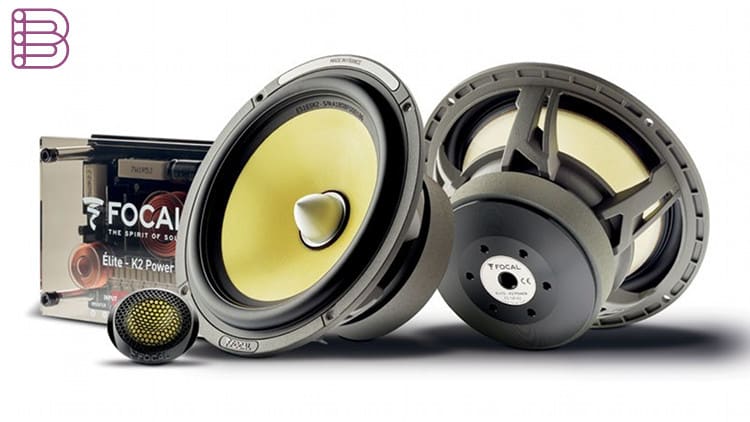 For higher SPL
The new Radial VC cooling system for speaker driver voice coils expels hot air from the voice coil towards the bottom of the magnet through 6 holes. This improves control over the voice coil temperature, limiting the effects of thermal compression and improving reliability. This significantly increases the efficiency of the speaker driver. It also improves dynamics and produces a more powerful sound
An optimized crossover
The components used for the new K2 Power crossovers were selected specifically and optimised in order to improve control over the effects of heat dissipation. These components, which are fundamental to managing the various channels and for the soundstage, are now even more reliable.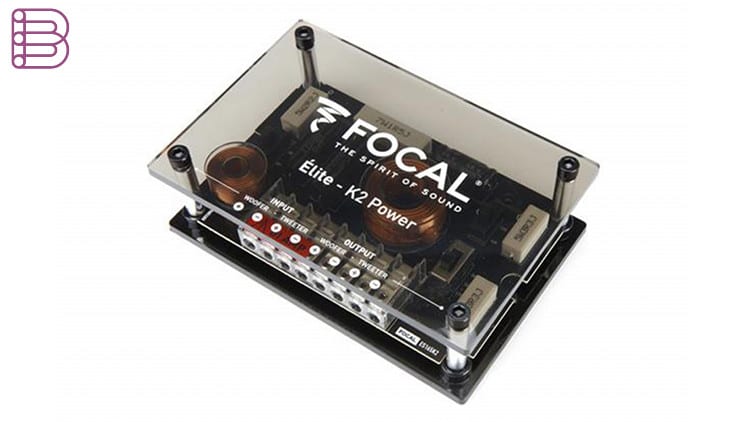 The history of sound with K2
The iconic yellow cone of the K2 Power line is legendary! Delivering dynamic and powerful sound, it exalts the driving experience of sports car drivers and thrill seekers. Its unmistakable yellow cone arouses new feelings…
Push back the limits of performance with this extraordinary Car Audio line! The combination of rigidity, lightness and damping delivers unrivalled intensity, and the impressive amount of energy from the bass will blow you away.
Packed with technology –the 'M'-shaped aramid-fibre inverted dome tweeter for extreme treble, combined with the 'push-pull' motor which extends the low end of the frequency response – it promises extraordinary harmonic balance.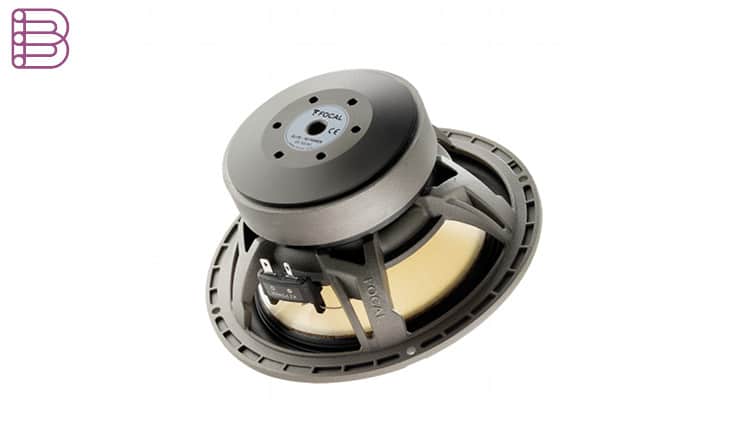 Visit the Focal webpage.