It's all about the little things, says Alfred Vassilkov – the Chief Designer of Estelon – when describing the new edition of the Estelon Extreme, the highly recognised flagship model of the company. It was Rolls-Royce that inspired me to enrich the design with the little details.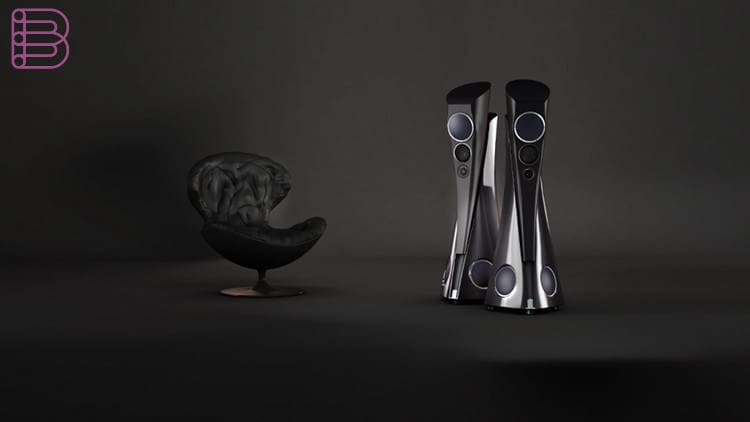 In 2016, Mr. Vassilkov visited the archives of Rolls-Royce Enthusiasts Club to draw inspiration from the marque's rich heritage of exceptional engineering and iconic design to create the pinnacle of audio experiences. Then, the intelligent Extreme Legacy Edition was born that was launched at Burghley House during The RREC Annual Rally & Concours d'Elegance in June 2017.
The design of our Extreme Legacy Edition was so well received that I decided to implement the same idea on our passive series, adds Mr. Vassilkov.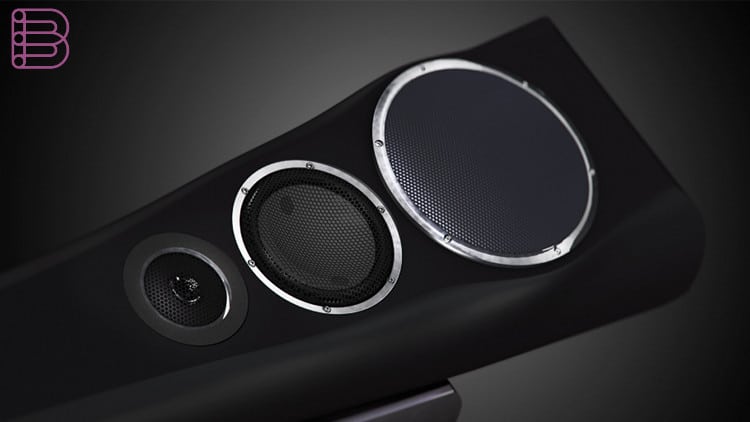 This limited version is finished in Dark Silver metallic paint and features hand-polished stainless steel rims encircling each of the drivers. Each Extreme Limited Edition speaker is personally signed by Alfred Vassilkov himself and is available in limited quantity. Request the availability and lead time from your closest dealer or distributor.
The Extreme, Estelon's flagship speaker, is standing up to 2 meters high and is designed for rooms from 50-300 m2. Since its launch in 2014, it has won numerous awards incl. CES Best of Innovation, Hi-Fi+ Loudspeaker of the Year and is highly acknowledged by industry experts.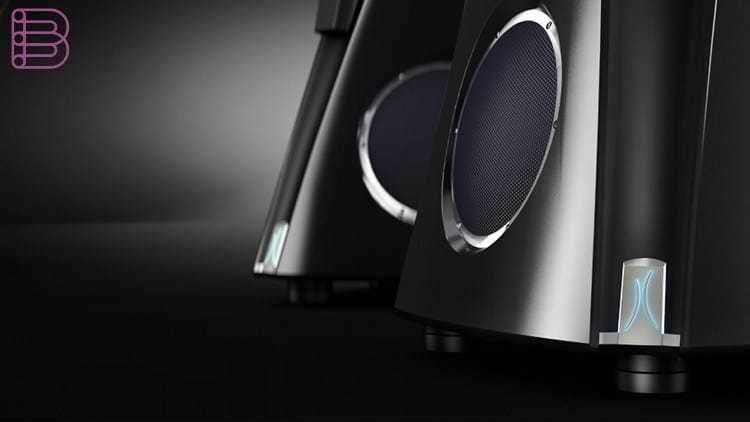 Visit the Estelon website.