Great respect for the loudspeaker manufacturer Dynaudio. They know how to utilize video and how to combine it with their social media network. Their marketing guys have come up with an item called "Ask the expert". Every episode, the video host invites an in-house expert to talk about a more technical subject. Consumers can ask their questions on Facebook or via mail. What a beautiful idea, what a nice concept. This way, you get interaction with the manufacturer, which should boost the confidence in the product in general. Really nice way of thinking. In the latest episode Christopher Kjaerrulff (community & content manager at Dynaudio) talks with Andreas Eberhardt  Sorenson (loudspeaker driver designer). Here's an overview of the questions they handled.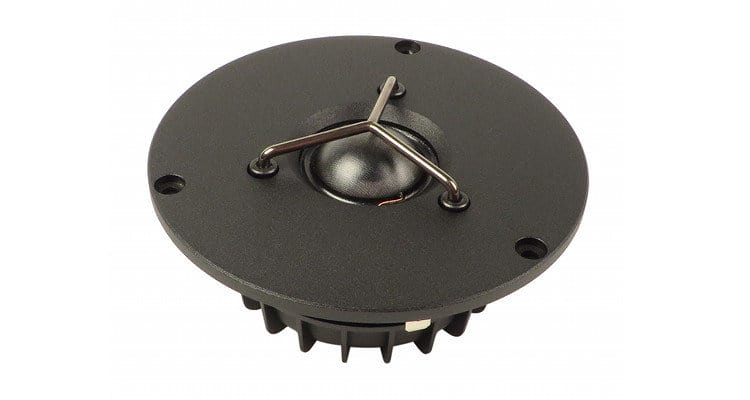 Questions answered
Why use a certain voice coil diameter in Driver design?
Why does Dynaudio only use one material for its cone design?
Is there such a thing as a 'fast' driver?
What's the difference between drivers for Home/Car applications?
Why don't Dynaudio always use neodymium magnets in their drivers?
What is the life cycle of loudspeaker parts?
How does a passive crossover affect loudspeaker drivers?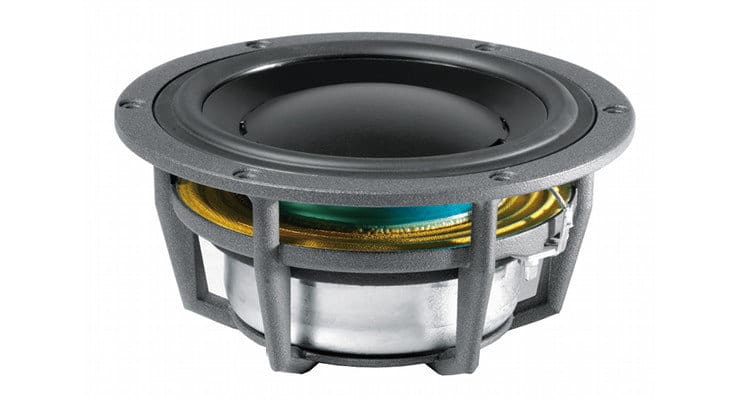 Watch previous episodes of "Ask the expert" on Youtube.