Cyrus Audio is partnering with global music and entertainment platform TIDAL® to lead the hi-fi, home streaming revolution. For a limited time, Cyrus is packaging its critically-acclaimed Cyrus ONE Amplifier, with a Chromecast® Audio streaming device and three-month subscription to TIDAL's HiFi streaming service, providing everything needed (bar speakers) for instant enjoyment of hi-fi streaming audio, all for a package retailing at under £700.
With the new package from Cyrus, music lovers can enjoy true hi-fi streaming at home from a prestige audio system. Simply connect the Cyrus ONE to a set of high quality speakers, plug Chromecast into the amplifier, follow an easy setup procedure and once complete, the system is simple to use and control directly from your smartphone.
Master quality
TIDAL's HiFi tier is the leading standard in lossless audio streaming. Simply selecting the Chromecast option which automatically appears in the TIDAL App, music lovers can enjoy millions of tracks in hi-fi quality. In partnership with MQA (Master Quality Authenticated), TIDAL offers 'Master' quality audio in over 105,000 tracks from Warner Music Group, TIDAL artist owners and key independent labels. The platform is continuing to add more master-quality content, allowing fans to hear music the way the artist intended. Superior to regular or even aptX® Bluetooth®, streaming via Chromecast Audio affords music streaming without compromise, with zero compression delivering lossless audio that reveals staggering detail and clarity. Unlike the majority of consumer streaming devices, Chromecast Audio features a high-specification DAC (Digital Analogue Converter), widely revered for its ability to deliver incredible levels of audio detail.
A multifaceted high-performance amplifier designed to appeal to the modern-day audiophile, the Cyrus ONE has been engineered to articulate every nuance of the performance with the precision and detail expected from the Cyrus name. Featuring Cyrus' own third generation hybrid Class D amplifier design, providing 2 x 100W of power (into 6 Ω at 0.1% THD+N), an aptX® compatible Bluetooth connection, a dedicated high power, high voltage class AB headphone amplifier, MM Phono stage, and 4-line level inputs, the Cyrus ONE can itself be controlled via remote control or the free App for iOS or Android.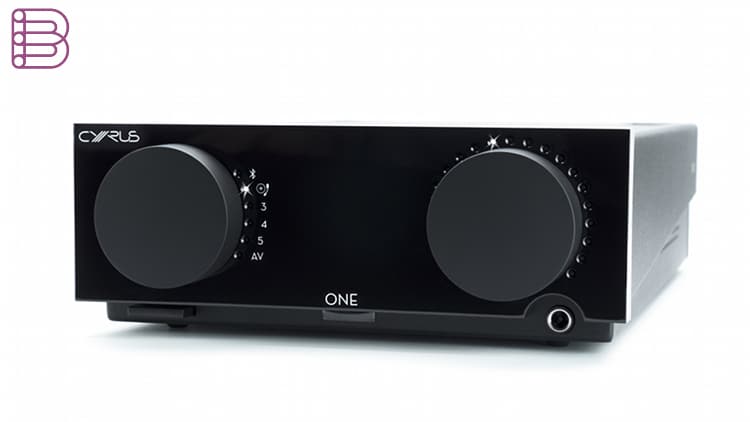 It used to be the case that music streaming services were rejected by traditional audiophiles due to their inherent loss of quality, but with lossless services like TIDAL and the possibility to integrate these into affordable, high-quality consumer products, we're on the verge of a listening revolution. Cyrus believes that we can play a significant role in ushering in this new era of audio enjoyment, said Simon Freethy, Managing Director of Cyrus Audio. "We're thrilled to be working with TIDAL and Chromecast to help accelerate the adoption of this technology and believe that our new Cyrus ONE package will help de-mystify the process and show how quick, simple and surprisingly cost effective it is to be enjoying unlimited real hi-fi streaming audio in minutes.
About Cyrus
Cyrus is a privately owned specialist audio company built around its research and development team and based in Huntingdon, England. The company designs, prototypes, tunes, manufactures and supports all its products from the company's head office. It is known for its compact design, a feature that has made Cyrus products instantly recognisable across the world.
About TIDAL
TIDAL is a global, experiential, entertainment platform built for fans, directly from artists around the world. TIDAL members enjoy exclusively curated content that directly connect artists with their fans in multiple ways. The service offers high-fidelity, CD sound quality music, high resolution video, an opportunity to discover new artists via TIDAL Rising and unique experiences via TIDAL X. TIDAL is available in more than 52 countries, with more than a 51 million song catalog and 192,000 high quality videos.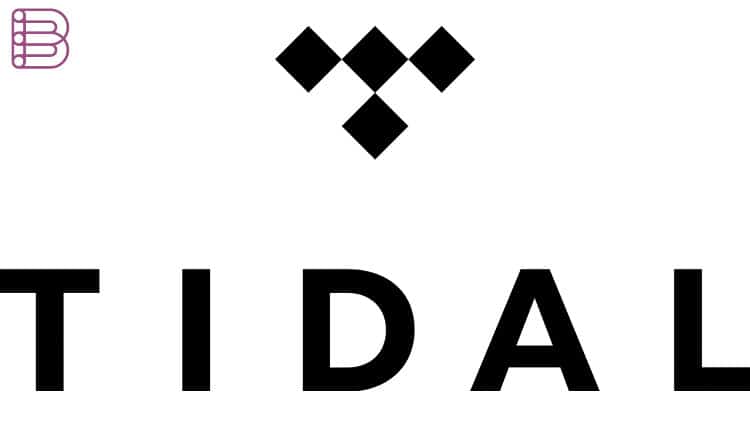 Visit the Cyrus | Tidal website.