An icon from Zuffenhausen meets with an icon from Berlin. Since the introduction of the Burmester High-End Surround Sound System with the launch of the first generation of the Porsche Panamera, Burmester has been considered a benchmark for factory-integrated car hi-fi systems. As the first car audio system ever the Burmester Sound System received the "Image Hifi Award". Moreover, this pole position was successfully defended with the follow–up projects in the Porsche Cayenne, the 911 Carrera and also in the Boxster, 918 Spyder and Cayman. With the new Porsche Panamera, Burmester has entered a totally new sound dimension of audiophile listening quality that is truly unprecedented.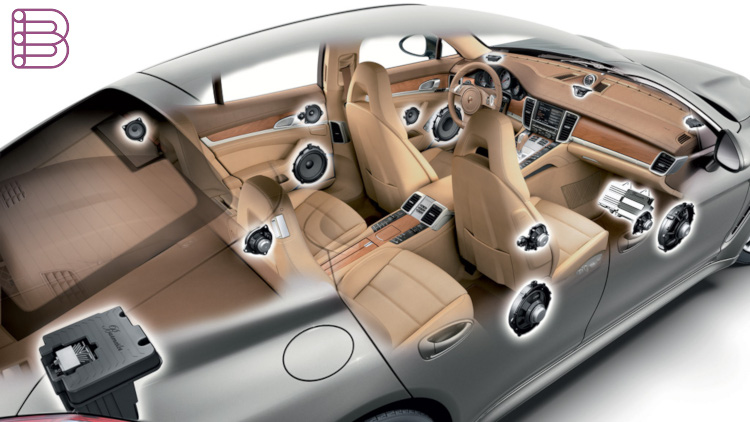 Intense research and development have made it possible to transfer Burmester's long experience of providing high-end sound for the living room to the automotive industry. The use of materials found in Burmester high-end systems certainly injects some "Burmester DNA" into the vehicle, which is now filled with a full-bodied, warm and detail-rich sound. Listening to music in the car is no longer a compromise affair.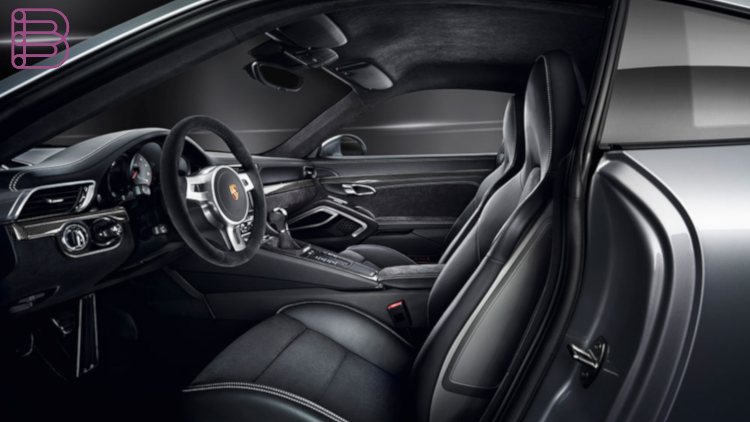 The road is perhaps the last place in the world in which you can still listen to music without disturbance. Reason enough, then, to upgrade your enjoyment the Porsche way – together with the most important handcrafter of premium quality sound systems.
The result is a sound performance of the highest level, specially matched to your 911 GTS. The system has 12 amplifier channels with a total output of 821 watts, 12 loudspeakers including an active subwoofer with 300-watt class D amplifier, a total diaphragm surface area of more than 1,340 cm², and a frequency response of 35 Hz to 20 kHz.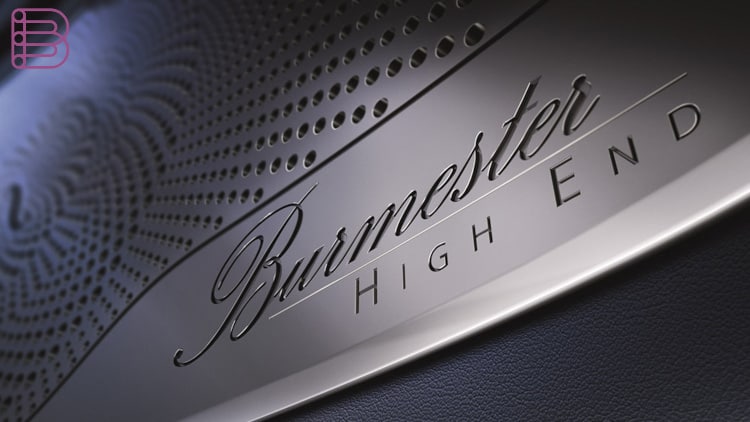 The Burmester system uses the patented integral subwoofer, which replaces the familiar separate subwoofer and loudspeaker arrangement of other systems. All loudspeaker housings are perfectly matched and deliver a natural and richly textured spatial sound, even at top volume.