Luxury audio brand Bang & Olufsen has started offering an automatic software update to its new generation of home speakers. From Bang & Olufsen's iconic loudspeakers, music systems and turntables of the 1980's to its modern wireless speakers, the new update to Beolink makes a generation of products across decades work seamlessly together. The new update provides a simple way to wirelessly connect new Bang & Olufsen home speakers with classic Bang & Olufsen multiroom installations and iconic Bang & Olufsen products through decades of Beolink innovation. This is a great initiative from the classic brand to ensure their users get to enjoy their products that much longer!
Continuation of a legacy
B&O really isn't surprising us by switching gears here, rather they are reaffirming their longstanding commitment to connectivity and compatibility dating back to their 1980's release of Master control link. Now, with this update they are bringing Beolink to all their products, making it an easy and simple task to integrate different generations of Bang & Olufsen's products all together.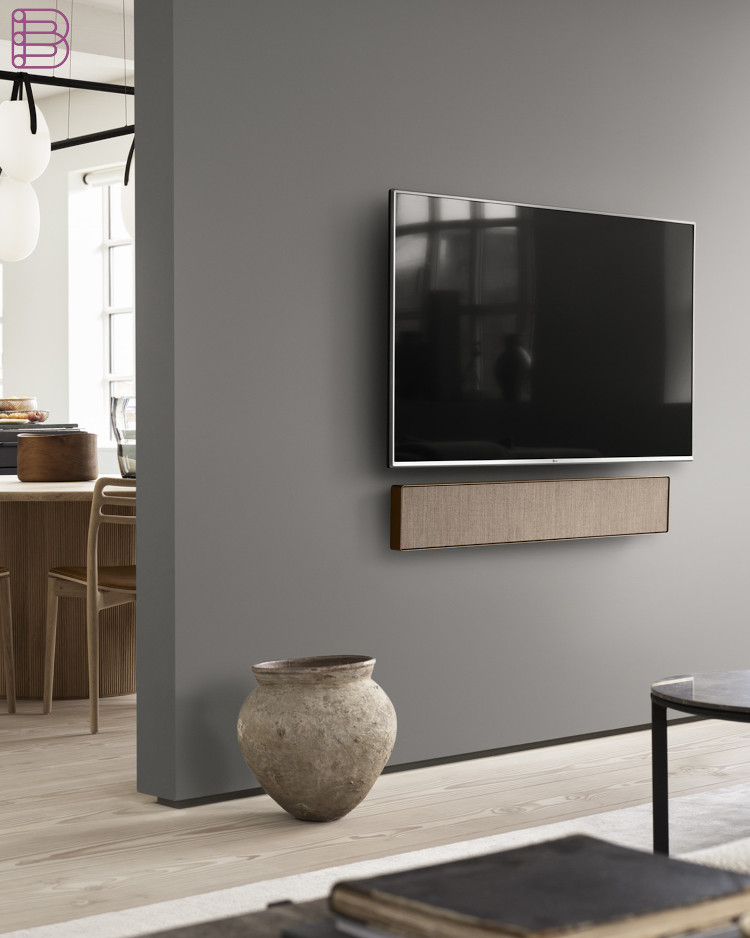 One touch to music
As simple as flicking a light switch, One Touch to Music allows listeners to start a musical moment quickly and easily without using a phone. Users can simply tap on a speaker or use the remote to start playing music from their preferred source, whether it be from a turntable, CD player or streaming service. The four favorite buttons offer simple tap to choose preferred music experiences which are easily tailored for the user during set up in the Bang & Olufsen app. This update really gives B&O users so much extra quality of life, it is a very nice initiative that will be undoubtedly much appreciated by their users.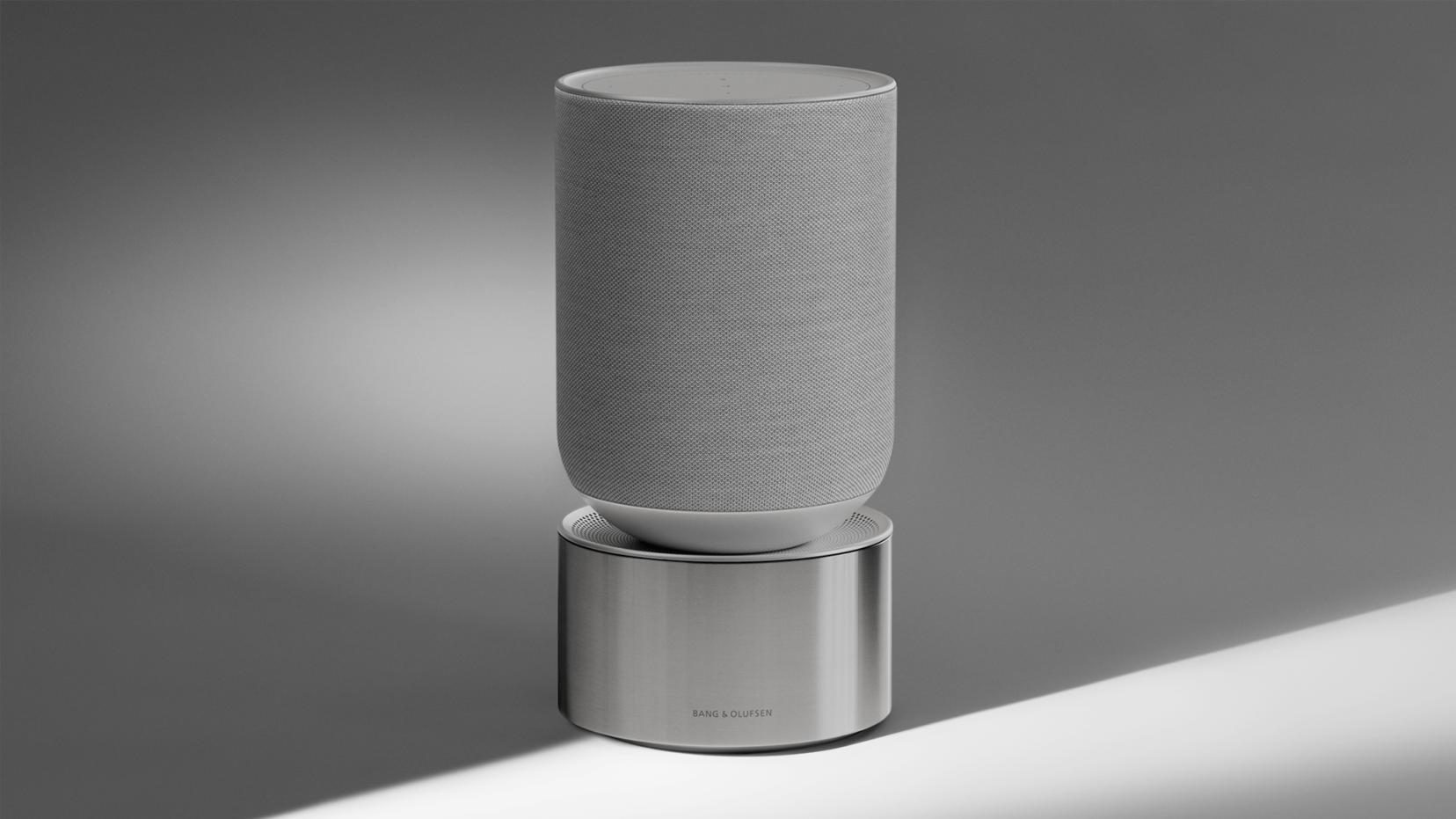 Visit the Bang and Olufsen website.