B&O PLAY presented two new flagship headphones with the introduction of Beoplay H8i and Beoplay H9i. These two headphones bring forward a thoughtful infusion of new features to complement the way we live with sound, new streamlined aesthetics and the latest Bang & Olufsen Signature Sound designed to overwhelm you with precision, power, and detail.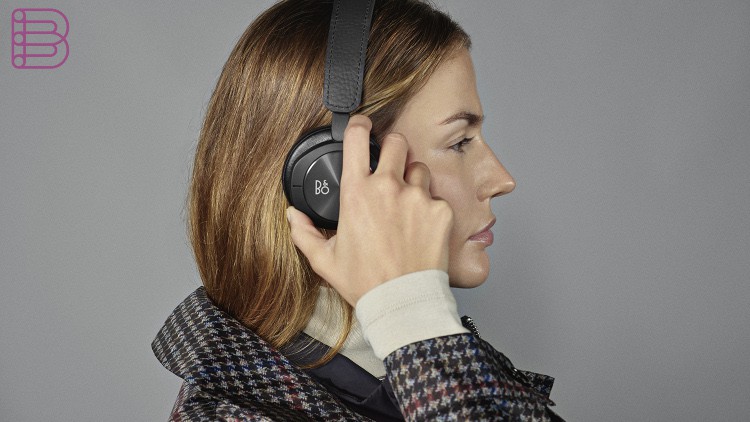 Revitalizing a modern classic
B&O PLAY has streamlined the classic design to give Beoplay H8i a more contemporary and light appearance, increased playtime by more than 100% and added smart features to improve the listening experience.The new Beoplay H8i brings:
Enhanced design – B&O PLAY has redesigned the classic Beoplay H8 with a more streamlined, contemporary design. The anodized aluminium discs have been streamlined to flush with the earcups, and the mono-arm has been redesigned to give a cleaner and more minimalistic expression.
Physical button controls – Beoplay H8i comes with button controls on both ear cups for people who prefer physical simplicity over the smart touch control on Beoplay H9i.
Industry leading playtime – We have increased playtime from Beoplay H8 to H8i by more than 100 % now sporting up to 30 hours with Bluetooth and ANC on.
Transparency Mode – With just one click, you can turn off the music and the ANC at the same time to listen to your surroundings.
Proximity sensor – A smart feature that automatically pauses your music or video streaming, when you remove the headphones. When you put the headphones back on, the music or video starts playing again.
Dual device connectivity – Pair your headphones to two devices at the same time, so you don't have to disconnect from one device to connect to the other.
Improved call quality – We have added an additional microphone dedicated to improving voice quality.
Personalizing your experience with Beoplay App
With Beoplay H8i you can fine tune your listening experience by using Beoplay App for Android, iPhone and Apple Watch. You can adjust the tonality and sound staging with the intuitive B&O PLAY ToneTouch, choose between a variety of sound profiles specifically for Beoplay H8i and Beoplay H9i to match different types of activities such as working out, commuting or listening to podcasts and you can activate Transparency Mode.
Pricing and availability
Beoplay H8i will be available in Bang & Olufsen stores, online and select third-party retailers beginning 25 January 2018. The launch in Natural and Black and will be available for a suggested retail price of 399 USD/EUR for Beoplay H8i. Included with the headphones is a cotton carrying bag, a 1.25m USB-C charging cable and an audio cable.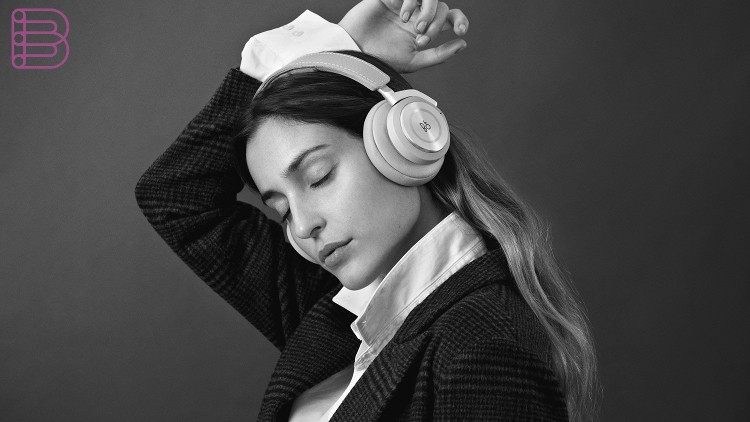 Visit the Beoplay website.