Audeze Reveal is a revolutionary plugin developed by Audeze which applies carefully designed filter presets specific to our headphone models. This provides the listener with an experience similar to what you would hear from high quality studio reference monitors in an acoustically treated room (but without the pesky room reflections and reverb*). The presets are not meant to fix any issues, but rather to enhance the listener's experience. We expect some users will prefer our headphones without any DSP presets, while others will prefer the "room sound" calibration provided by these Reveal plugin presets. The choice is yours!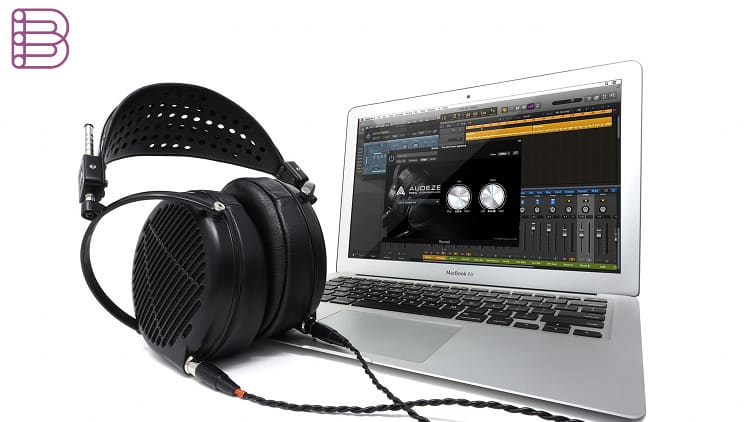 For professional applications, Reveal can allow mixing and/or mastering in virtually any location while ensuring your work will translate well to most any system. For pleasure listening, Reveal gives another 'flavor' to be chosen by the listener and adds value to your Audeze headphones.
The Reveal plugin is available at no cost for macOS (10.10 and above) and Windows (7 and above) and is compatible with most Digital Audio Workstations (DAWs) or playback software that supports AU, VST or AAX plugins. Compatible DAWs include ProTools, Logic, Ableton Live, Digital Performer, REAPER and others. Compatible audio playback software includes JRiver, Audirvana Plus, Pure Music, VOX, Foobar2000 and others. The filters used by the Reveal plugin were designed for all commonly used sample-rates (44.1 kHz – 768 kHz), so no resampling happens no matter what sample-rate you use.
Thanks in part to its highly intuitive user interface, Reveal is extremely easy to use. Simply download and install the plugin package here, load it into your DAW or music player software, select the model of Audeze headphone you're using from the dropdown menu on the left, then make any adjustments to the Mix and Gain knobs to suit your taste and material.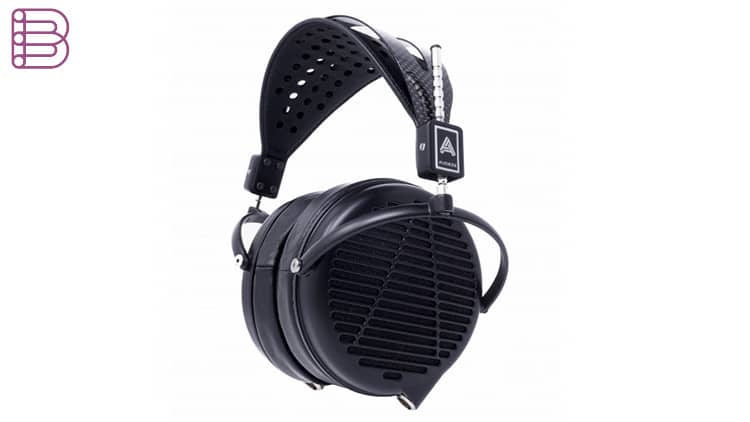 Visit the Audeze website.