Expands their extensive range of subwoofers to higher-end market segments delivering room-shaking bass that's deep, clear and musical, with 500 and 1000 watt onboard amps powering dual ten and twelve-inch drivers respectively.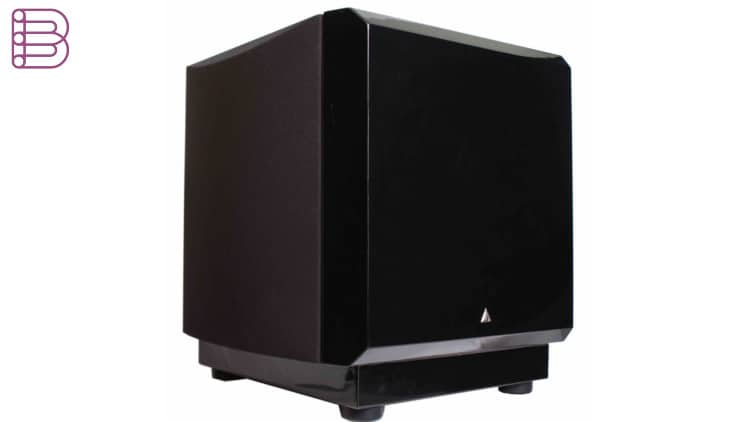 Atlantic Technology is now shipping its much anticipated new flagship SBT Series subwoofers previewed at CEDIA 2018, expanding their extensive range of speakers to suit high-performance large room two-channel or home-theater systems. The SBT Series extend Atlantic's legacy for designing great sounding subwoofers for music and home-theater, delivering power and impact with deep bass articulation that doesn't sacrifice sound-track nuances or musical detail. With dual woofers, higher-power and new digital circuit designs, the SBT series are engineered with the latest technology and finest components available to bring sonic performance to new levels of depth, power and clarity.
"Our subs never fall into the 'one-note bass boom' trap common in conventional subs," said Mike Miller, Atlantic Technology National Sales Manager. "Instead of typical 'compressor-limiter' distortion-reduction, Atlantic employs its special Clear Filter Technology (or CFT) circuitry. This greatly enhances articulation and detail of instrumentation, vocals and special effects in upper bass and lower mid-range frequencies by reducing resonance colorations inherent to subwoofer enclosures in these octaves. That's why other subwoofers, regardless of their power ratings, can't match the sound of an Atlantic subwoofer for detail and musical accuracy."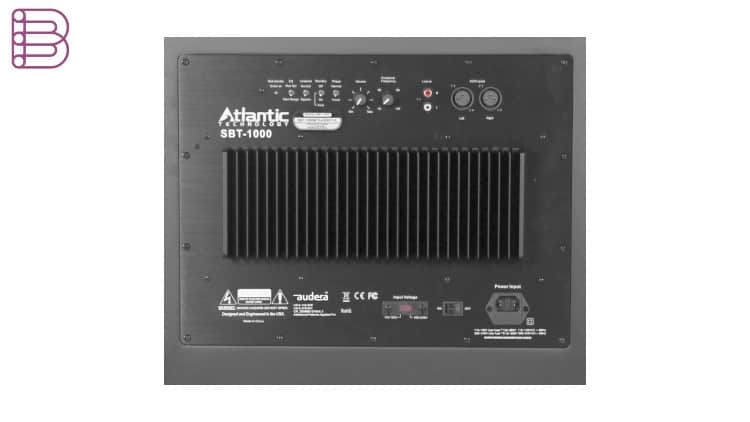 And with the SBT Series Subwoofers, Atlantic has improved CFT by designing a sophisticated new DSP circuit for the crossover, signal contouring and limiting to prevent over-excursion of the drivers and deliver a clear articulate performance.