ATC is a British company that, since its formation in 1974, has been totally preoccupied with achieving, maintaining and delivering ultimate quality. Since its inception, ATC has kept steadfastly to its founders' aims of building loudspeakers and audio electronics that employ the most effective modern engineering principles.

While other audio manufactures try to keep up with – or even ahead of – their competitors, ATC is distinctly different: it continually strives to design and build loudspeakers and electronics that perform as close to perfection as it is possible to do so.

All ATC products are built to meet the challenge of the latest digital recording technologies, while providing nothing less than the best sound reproduction money can buy.Billy Woodman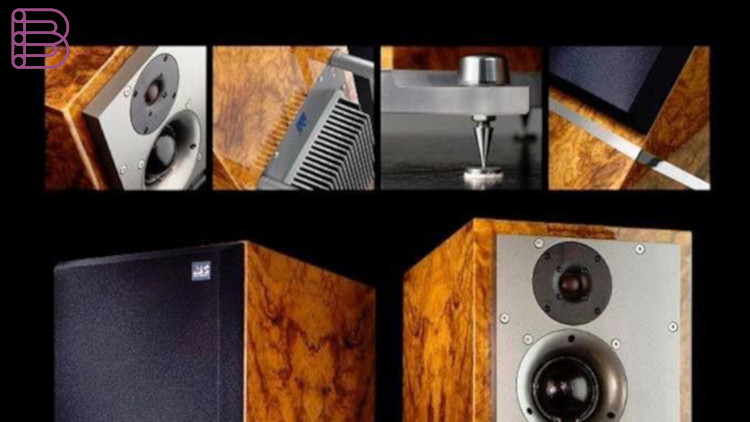 ATC SM-150 S Soft Dome mid driver
Latest 234mm spec bass driver
Massive ATC motor assembly
Wide dispersion and perfect imaging
350 watt fully discrete class A tri-amplifier
Active filters and overload protection
6 year warranty
Exclusive baffle, plinth, spike assembly.
Piano finish with metal insert.
Authenticity pack signed by Billy Woodman.